September 2023
Audience's Award
SHORT SHORT CUTS
Written and directed by Chris and Lowe McKee.
Watch Here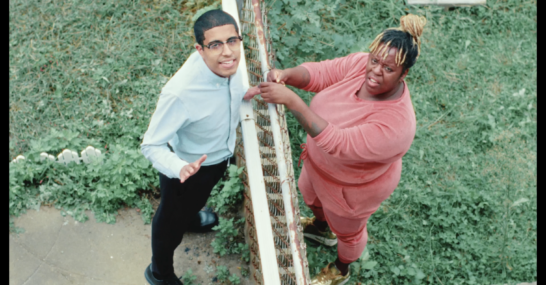 Judge's Award
THE HARDEST BUTTON TO BUTTON
Written and directed by Matthew Tenenbaum.
A new take on some classic movie clips.
On an enchanted night out, a glamorous woman struggles with her controversial fashion choice. Will the assurances from her BFF shield her from the dark consequences of her decision?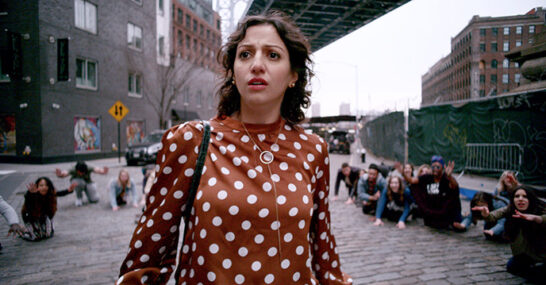 ALL HAIL BETH
A hapless millennial Iranian-American woman wakes up one day as an ancient Babylonian Goddess.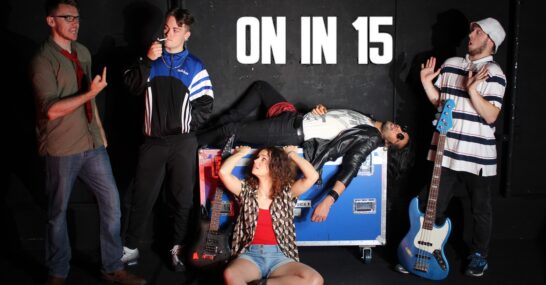 ON IN 15
A band are about to perform at the biggest gig of their lives, except a monumental problem hits them 15 minutes before they go on stage, can they fix it time? The comedy short film, set in the 1990s 'Cool Britannia' era, is filmed in one 15-minute continuous shot.
WANNA PICK ME UP?
Based on a true story, Eric tries desperately to find a way back home after he discovers a terrifying secret about Frank's parents.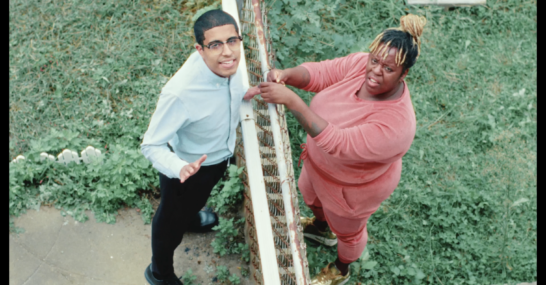 THE HARDEST BUTTON TO BUTTON
An angry young man asks the girl next door for help getting the top button of his dress shirt.