March's Winning Films
Written by Carianne King and Leah Welcome, directed by Carianne King.
Written and directed by Martin Darondeau and Enya Baroux.
Upcoming Films: April 2023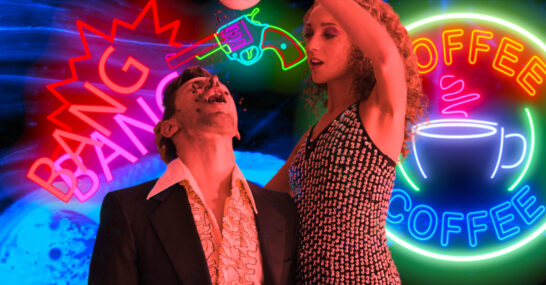 COLD BREW
A young woman is imprisoned by her inner thoughts in a caffeine-fueled assessment of her co-dependent relationship.
OJOS QUE NO VEN
Silvia and Fernando go on their first vacation together. On their first night in the hotel, their terrible sex life tears them apart. Seeking unusual solutions to their problem the vacation becomes an adventure that could flip their relationship upside down.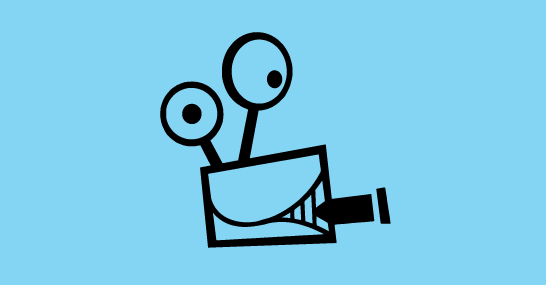 ALL HAIL BETH
A hapless millennial Iranian-American woman wakes up one day as an ancient Babylonian Goddess.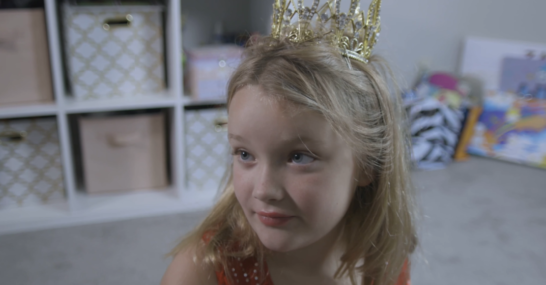 TEA TIME
When 6-year-old Dana's babysitter falls asleep, a little mischief ensues in her pursuit to find the perfect prince charming to attend her tea party.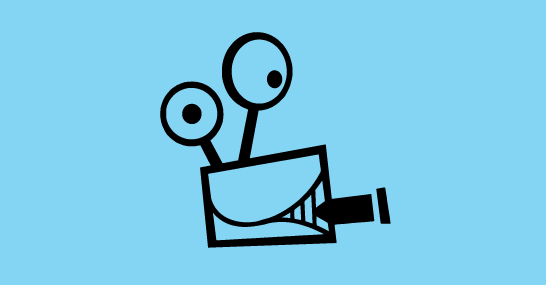 LIVING NEXT DOOR TO ALEX
Matthew Little, TV actor and national treasure, has his quiet life turned upside down when the over-enthusiastic and annoyingly helpful Alex moves in next door.