September's Winning Films
Audience's Award
SHORT SHORT CUTS
Written and directed by Chris and Lowe McKee.
Watch Here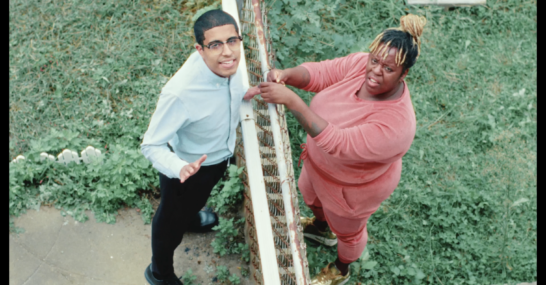 Judge's Award
THE HARDEST BUTTON TO BUTTON
Written and directed by Matthew Tenenbaum.
Upcoming Films: October 2023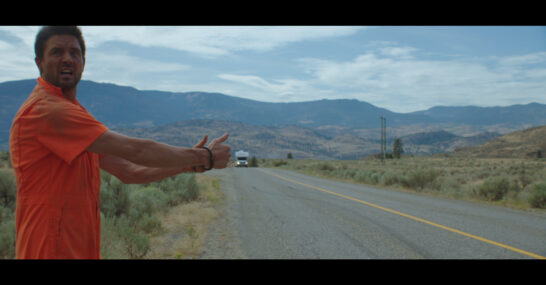 TWO THUMBS UP
An optimistic/naive kid picks up a charming/crafty hitchhiker, thinking he's going on a road trip with the world's biggest movie star. He eventually finds out he is really riding with a conning doppelganger, who has a heap of trouble on his tail.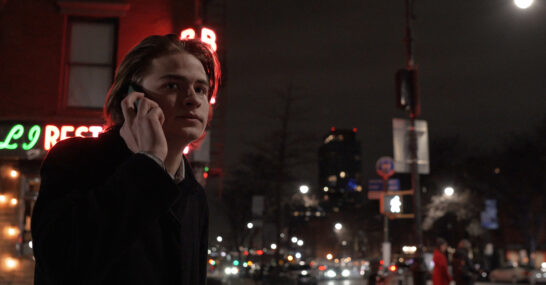 CLYDE WITHOUT BONNIE
A young man is faced with a dangerous task, in the name of love.
THE SOCIETY OF DADS
When a man is told his wife is pregnant, he is dropped into the hall of the society of dads via recliner chair, nervous about his ability to be a good dad, he is thrown into dad-themed obstacles and, with the help of the world greatest dads, gains the confidence to face his fate.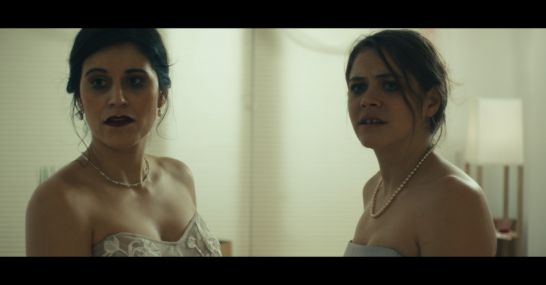 OLIVIA!
When bride-to-be Olivia's wedding day begins to spin out, she begins to wonder if her relationship can weather the storm.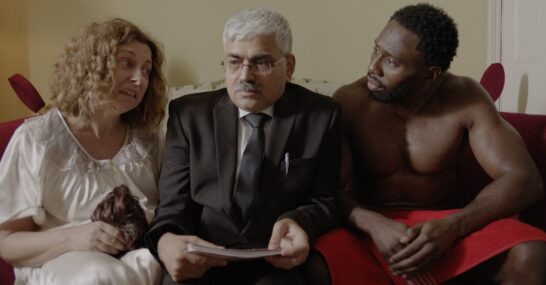 GORDON THE RACIST
A desperate coffin salesman meets his match in a ruthless widower.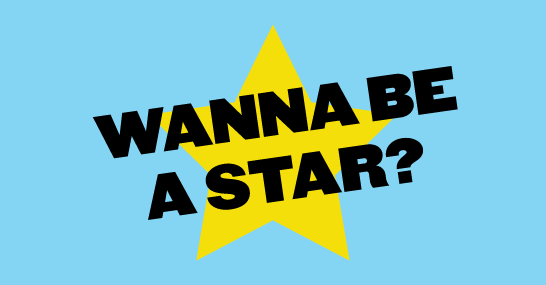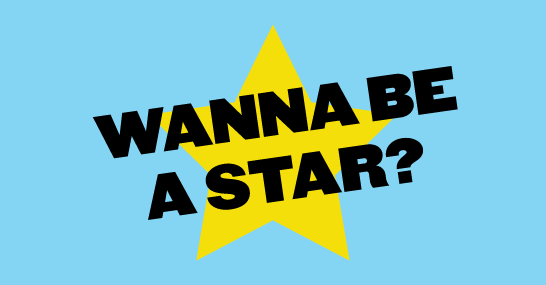 TELL ME HOW YOU REALLY FEEL