October's Winning Films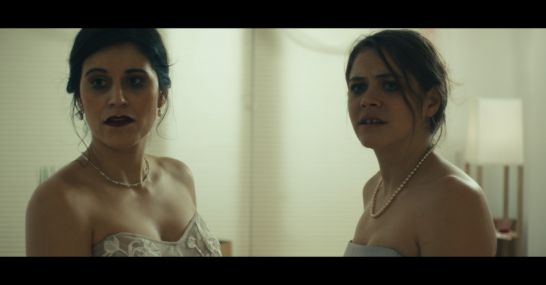 Written and directed by Rachel Maffucci.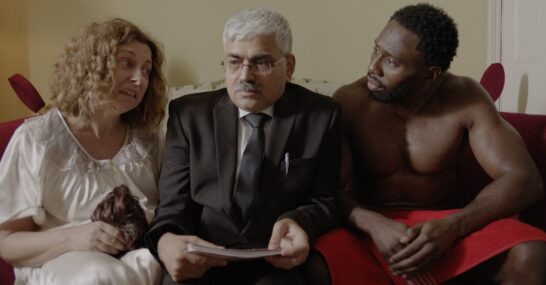 Judge's Award
GORDON THE RACIST
Written and directed by Jo Romero.
Upcoming Films: November 2023
OUTLET MALL
Pepper is ready to grow up, angry at the world and ready to wreak havoc on anyone and anything around her. Robin isn't quite ready to let go of his childhood just yet.
BRUTE FORCE
Hollywood – 1946. A film production on the brink of collapse. When an egocentric director butts' heads with an overreaching cinematographer, the fate of the film falls on the shoulders of its leading man who happens to be playing a Neanderthal.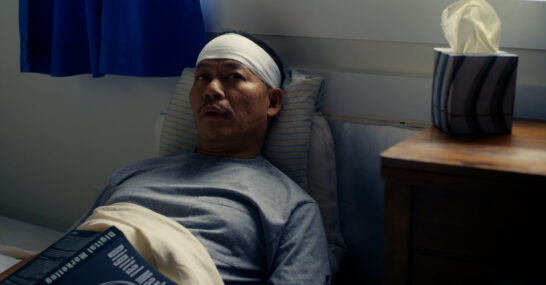 JARED AND DAUGHTER
When an aging table wiper faces a grim diagnosis, his underappreciated daughter must step forward to save the family business.
MAD
Two men working for MAD (Ministry of Apology Delivery) must get an honest confession from a stand-up comic who accidentally told an unacceptable joke.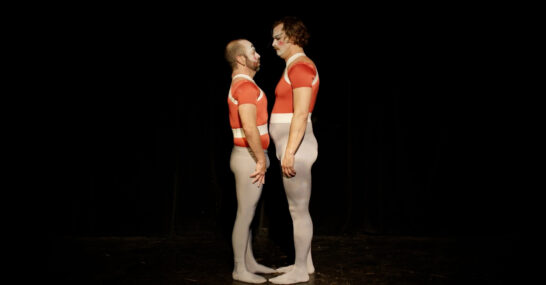 LE BALLET DU POMMES DE MERDE
Art is dance. Dance is art.