July 2023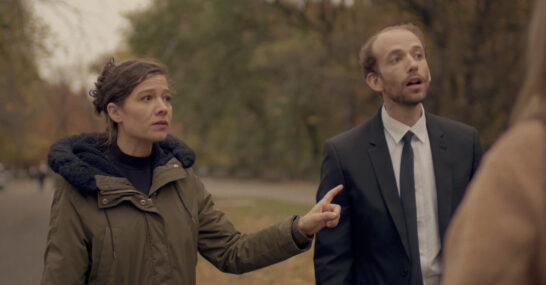 Judge's and Audience's Award
IT'S A DOG
Written by David Rosenberg, directed by Eli Shapiro.
LET MY GRANDPA INTO HEAVEN
On the day of grandfather's funeral, a 6-year-old boy decides to do everything to help his grandfather avoid hell.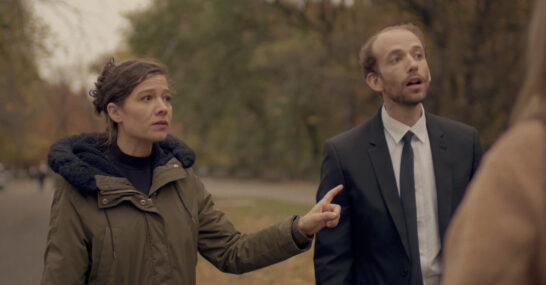 IT'S A DOG
He's bald. Well, no, he's *going* bald. He still has hair. On like, the sides. Does that count? It counts, right? Maybe? Either way, he's pathetic. And he's getting old.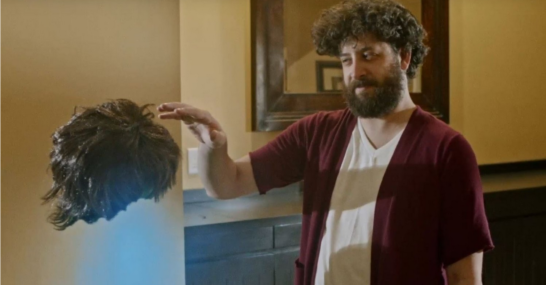 SALLY
After his car breaks down, a man seeks refuge at a seemingly abandoned mansion.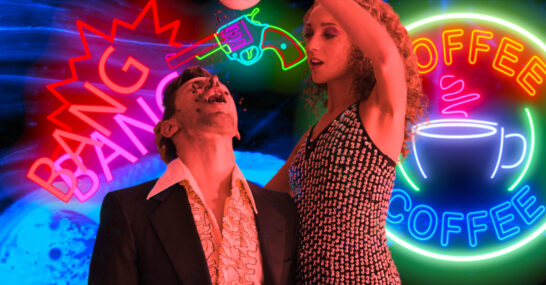 COLD BREW
A young woman is imprisoned by her inner thoughts in a caffeine-fueled assessment of her co-dependent relationship.
OJOS QUE NO VEN
Silvia and Fernando go on their first vacation together. On their first night in the hotel, their terrible sex life tears them apart. Seeking unusual solutions to their problem the vacation becomes an adventure that could flip their relationship upside down.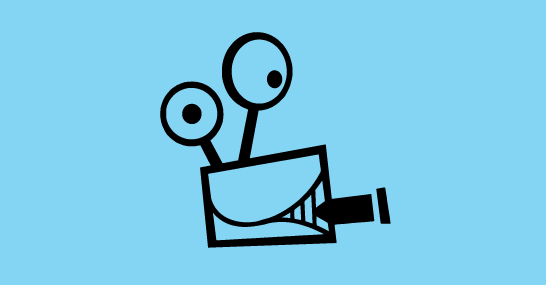 LIVING NEXT DOOR TO ALEX
Matthew Little, TV actor and national treasure, has his quiet life turned upside down when the over-enthusiastic and annoyingly helpful Alex moves in next door.