February 2020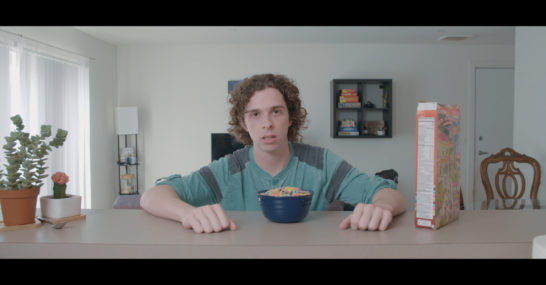 Audience's Award
LOOSE NARRATIVE
Written and directed by Jack McCafferty.
Judge's Award
COMPARTMENTALIZATION STORAGE FACILITY
Written by Donny Rodriguez, directed by Eliaz Rodriguez.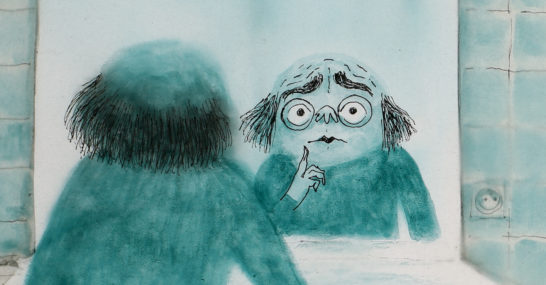 KEEP YOUR HAIR ON, OLIVER
A chemist who relies on a skillful routine to hide his baldness from his wife is forced to try an extreme solution once it backfires. Animated. From France.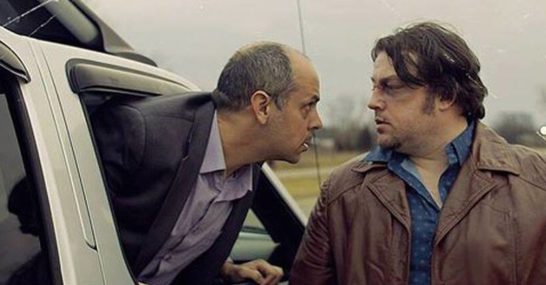 THE PEWTER BROS.
Two brothers are in search of a missing treasure if they can get past being around each other long enough to find it.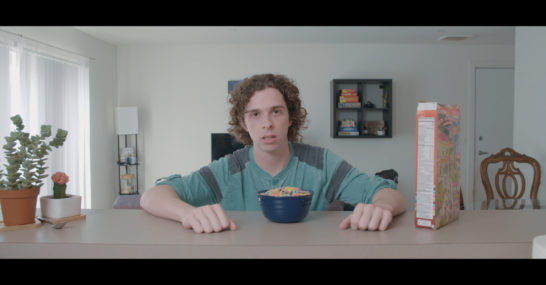 LOOSE NARRATIVE
After his subject tosses him to the side, a disembodied narrator searches to find a new person to narrate.
THE FULL MOON
A detective in search of a serial killer turns to a Tarot Card reader in order to gain insight into his case, but is instead warned of a threat from within...
EAT THE RAINBOW
A neighborhood learns an important message when a colorful new neighbor moves in.
COMPARTMENTALIZATION STORAGE FACILITY
A skeptical woman checks out a storage facility where customers can, quite literally, compartmentalize their issues, forcing her to take a walk down suppressed-memory lane.