July 2019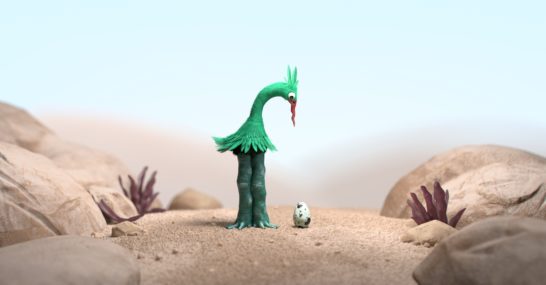 Judge's Award
THE GREEN BIRD
Written and directed by Pierre Perveyrie, Maximilien Bougeois, Marine Goalard, Irina Nguyen-Duc, Quentin Dubois.
Written and directed by Lance Johnson.
THE ONLY THING I LOVE MORE THAN YOU IS RANCH DRESSING
Ranch. Dipped. Chicken. Fingers.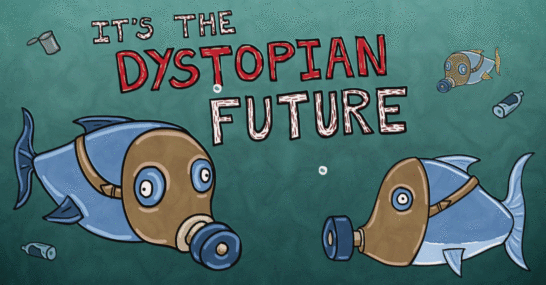 IT'S THE DYSTOPIAN FUTURE!
A giddy jaunt through the future that may come to pass...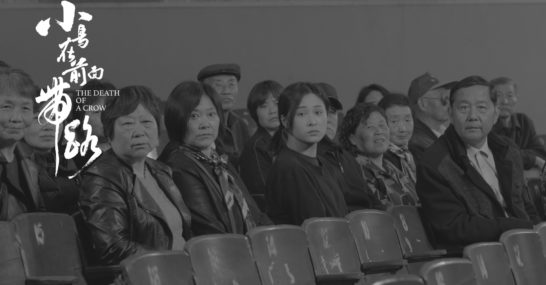 THE DEATH OF A CROW
Lock Lou, carrying his friend's ashes, is going to complete a mission. Then he loses his motorcycle and things get complicated. From China.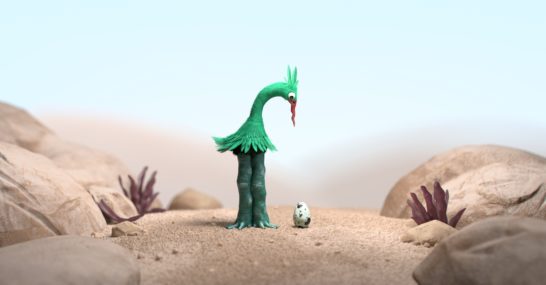 THE GREEN BIRD
A Green Bird lays its first egg. It's going to try everything to make it hatch.
FRESH APRON
Are Blue Apron, HelloFresh & other meal kit delivery services hiding a sneaky secret? Ad targeting, partying, pigeons, oh my!
CRAVING
Beau and Lena have a seemingly perfect relationship, until Beau's disturbing craving for something more in life begins to emerge.