September 2018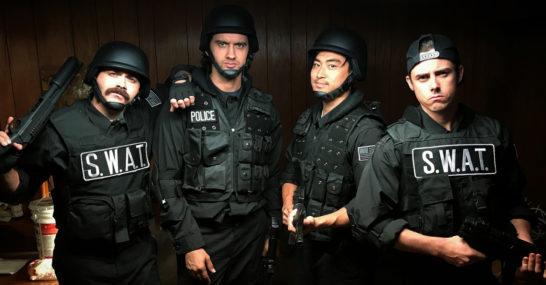 Written and directed by Michael Gene Conti.
Audience's Award
THE BREAK
Written by Janelle Tedesco, Michael Goldburg, and Dave Chan, directed by Michael Goldburg.
MATILDA
A strange obsession threatens to destroy a marriage. Then things get interesting. From Iran.
Fake news was never so... musical.
Richard and Violet create an imaginary child so they can do any childlike activity they want without seeming weird.
A 3rd-person adventure game, in which the object is to walk home from the bar as a woman, and get home safe.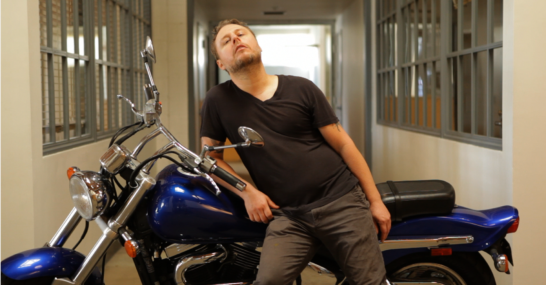 MOTORCYCLE BOY
Highschool is tough.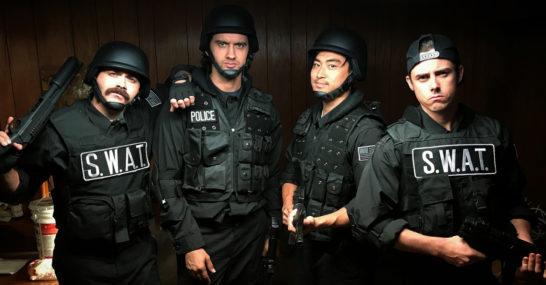 SEX BOMB
The blood starts pumping when a rough-neck SWAT team faces off against a ticking time bomb that only one of them has the "equipment" to defuse.
THE BREAK
Three co-workers working overtime on a weekend make their own kind of fun.