July 2018
Judge's and Audience's Award
SOMEONE LIKE ME (L'OPERA DI FACEBOOK)
THE TWO-FLAVOR HOT POT
A husband is torn between his student and his wife. But not all is what it seems.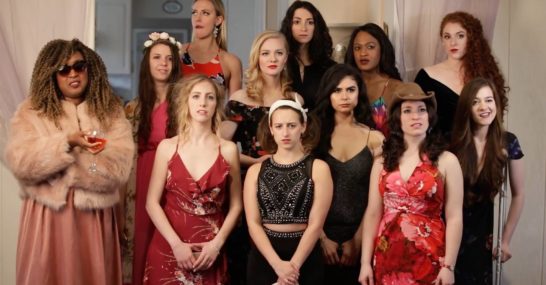 THE FUCKBOY
One man's search for nothing serious right now. A 'Bachelor' Parody.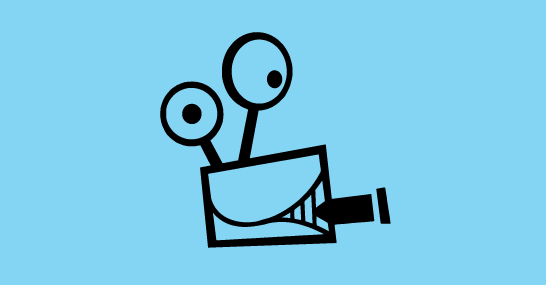 BEHIND CLOSED DOORS
A slice of life romantic comedy about a modern couple's Saturday morning habits.
A young couple's patience is tested when a noise interrupts their sleep.
LEVEL 4
Two first-time criminals find themselves out of luck when their getaway vehicle is clamped up in a multi-story car park.
A Facebook-Post apocalyptic opera traversing the pressure-filled struggle to balance staying happy with staying well 'liked.'