June 2018
Audience's Award
ONE DAY HOME
Written by Rebecca Louise Miller, directed by Drew Denny.
Judge's Award
THE PORT HOLE
Written by Ross Brunetti, directed by BORT.
Watch Here
ONE DAY HOME
Shattered from the implosion of her marriage, Frida embarks on an epic quest: finding the perfect mattress to launch her new life.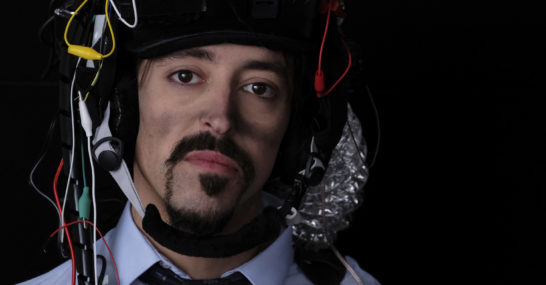 THERE ARE NO DIVIDENDS
Darren Hobbs, entrepreneur, sneaks into an upmarket hotel function room to conduct a careers day for his revolutionary automation company.
FRANK
Love makes fools of us all.
KAFKA SHRUGGED
Twenty years after a Kafkaesque experience, a filmmaker is still trying to figure out how to tell that story.
PASSIONS, PART 3
The secret passions of Katto Maempf.
An event changes the status quo, forcing a story to ensue.
MOTHER FUCKER
Charles is deeply in debt and desperate to save his kidnapped dog. In a last-ditch effort to secure the ransom, Charles returns home to ask his wealthy, widowed mother for help. An unimaginable bargain is struck.