May 2018
Judge's Award
GOOD MOURNING
Written and directed by Jack McCafferty.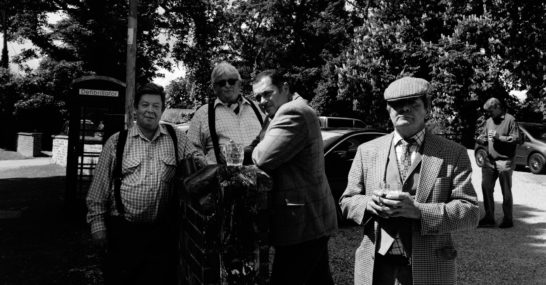 Audience's Award
THE OUTING
Written and directed by Cian Llewellyn.
GOOD MOURNING
Before Grady Randle passed away, he left instructions to his best friend, Sam, on how he wanted his funeral ceremony to be conducted.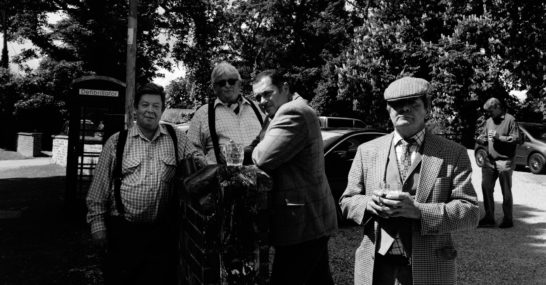 THE OUTING
A young boy has no choice but to accompany a rabble of thirsty men as they embark on an annual outing. Based on a short story by Dylan Thomas.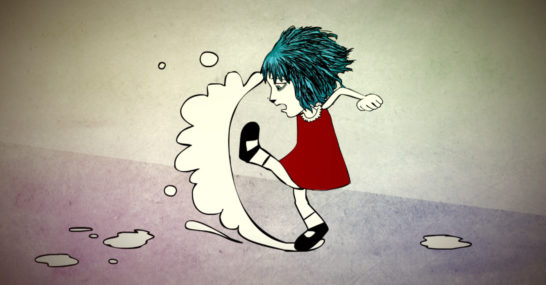 ALWAYS IN A GOOD MOOD
The patience of a girl is being tested.
TOM, THE KNIFE SALESMAN
A knife salesman must use his wits to escape a kidnapper.
THE BOY WHO WANTED TO BE A LIGHTHOUSE KEEPER
George doesn't want to grow up, so he decides the only thing for it is to follow his childhood dream of becoming a lighthouse keeper.