February 2018
Judge's Award
THE EXCEL MASTER
Audience's Award
Portrait of a Catfighter
Written and directed by Graceann Dorse.
Watch Here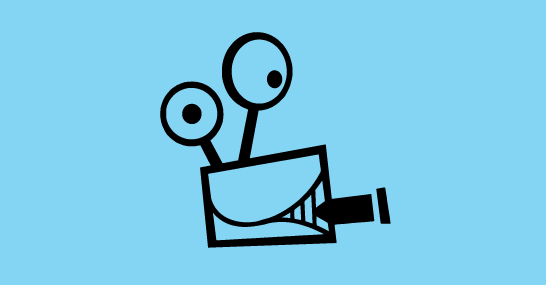 GRATIFIED
A dark comedy about two young women who find themselves in a sticky situation after one of them stabbed a young man to death when he sexually assaults her at a party.
An excel trainer (a.k.a. the excel master) uses dark magic to teach a rowdy group of office workers the importance of using keyboard shortcuts to understand not only spreadsheets, but one's true self.
THE CHANGING ROOM
A woman's insecurities get the better of her while shopping for an outfit to wear on a blind date.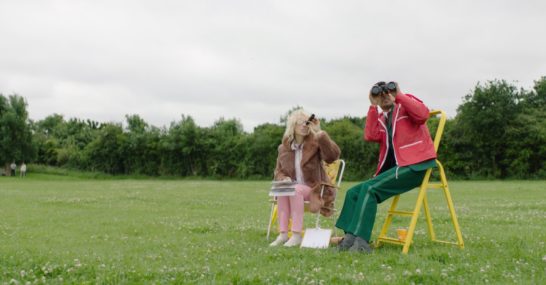 TO WENDY WHO KICKED ME WHEN I SAID I LOVE YOU
A strange romance about two lost souls; Wendy (one good eye) & Sidd (short for Siddartha) try to connect in a mid-range airport hotel.
THE DINNER SCENE
In a cafe somewhere, a solitary screenwriter battles frustration and self-doubt to craft the most dramatically juicy scene between a couple.
An exclusive look into a catfighting ring in New Jersey. Intimate and revealing, this film tackles a challenging subject while gently discovering a monster's surprising humanity.