December 2017
Audience's Award
HANDLE WITH CARE
Written by Tom Capps and Kevin Etherson, directed by Michael Mercandante.
Watch Here
Written and directed by Greg Tudéla.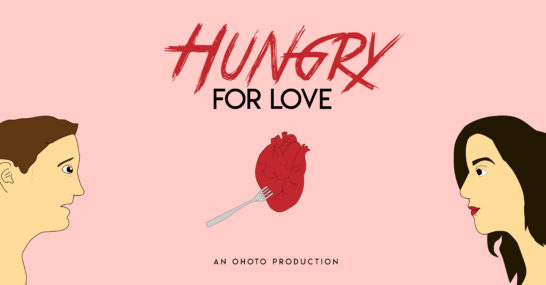 HUNGRY FOR LOVE
A man fnds the girl of his dreams, but is there more than meets the eye?
James is housesitting for a bug collector when one of the dangerous creepy-crawlies escapes.
Santa is too ill to deliver presents! Can White Blood Cell save Christmas? An Iron Mule seasonal favorite!
Breakdown
Michel is desperate. He's just been fired. He decides to rob the bar he goes to every day. But nothing is going to happen as planned.
The Ultimate Girl Group!!!! Join Elizabeth Warren, Rachel Maddow, and the Notorious RBG as they belt out a brassy battle cry to take back our political climate!
Swamp Affair
While on a berry-picking trip a woman gets stuck in a swamp, but she soon realizes it's not only the swamp she's stuck in. From Finland.
DEATH OF A VACUUM
A young woman's and her parents start a new life - at the same time.