November 2014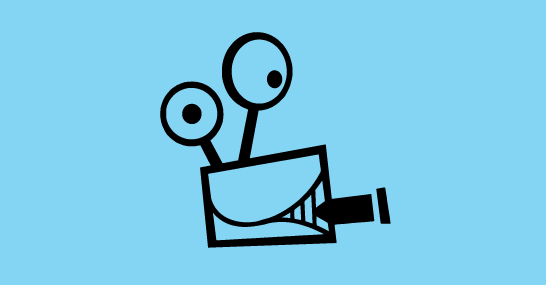 Abby abruptly meets her first imaginary friend, "Henry" as she gets a scolding from her boss.
Mindt and Lamar have some trouble at work.
The internet hits back for our dubious hero.
Guys can make a problem out of nothing.
What would you do if you could teleport?
Three trash bags. Two brothers. One epic quest.