March 2014
Judge's Award
LIVING WITH JIGSAW
Audience's Award
I'M 23 AND THERE'S A FUCKING MONSTER UNDER MY BED
THAT FUCKING ELEVATOR
Two hit men are sent to scare their boss' girlfriend. No big deal until they're punched in the figurative throat by That Fucking Elevator!
Gary thought it would be cool to live with Jigsaw. Boy was he wrong.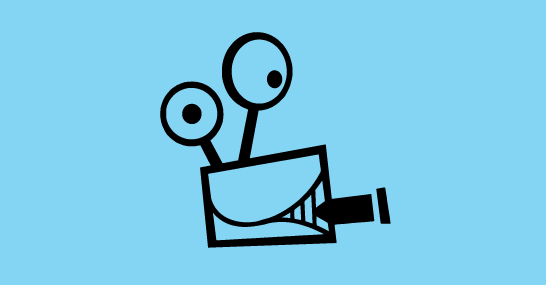 LAUNDRY
Couples often argue about matters of the heart, but not usually so literally.
Blind date advice. Kind of.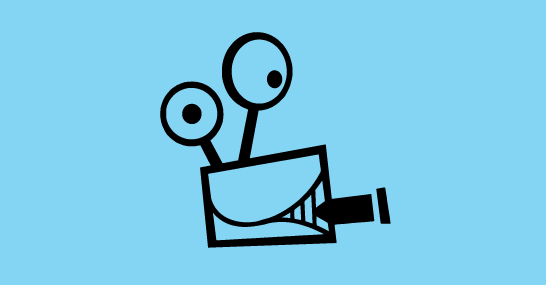 A FOR EFFORT
Robert has quit his job and flown across the country to be with the girl of his dreams. He probably should have called first.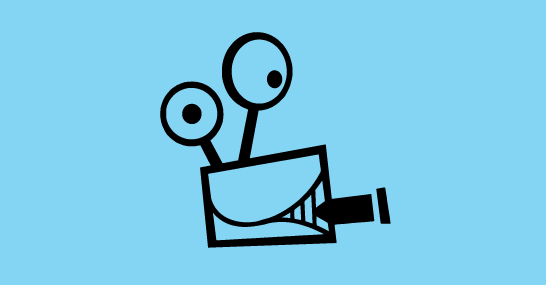 WHAT TO EXPECT
A young father-to-be is concerned about his pregnant wife's unusual weight gain.
A young man moves back in with his parents after college, only to discover that the monster - which tormented him as a child - is still in his bedroom.
Shy, flannel-clad Gina must decide whether to keep up a lesbian facade for the advancement of equality or proclaim her feelings for her crush Jeff.