December 2012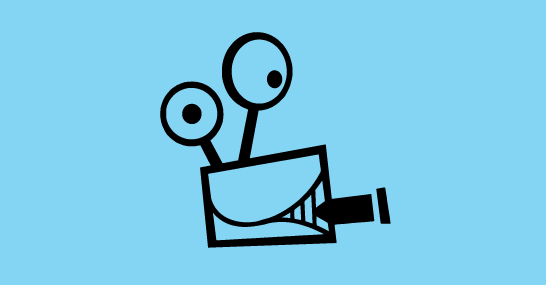 Audience's Award
THE LOST TRIBES OF NEW YORK CITY
Written and directed by Carolyn and Andy London.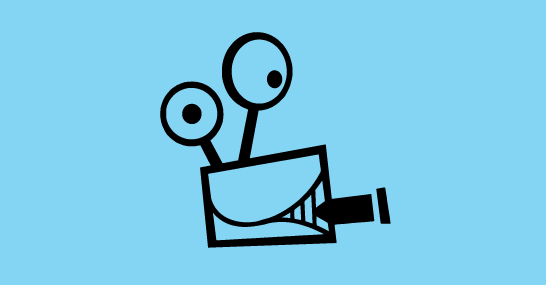 THE LOST TRIBES OF NEW YORK CITY
Urban anthropologists Andy and Carolyn London interview some of New York City's more overlooked citizens.
Kevin Maher is running for office. And he's probably going to lose.
A suicide pact goes wrong, and Eik has to find out whether he wants to follow his dream or his mother's. From Norway.
A man can have dreams, can't he?
TWO OLD NUTS
An old man fights to regain his wife's respect.
Santa is too ill to deliver presents! Can White Blood Cell save Christmas? An Iron Mule seasonal favorite!
That cute puppet is back with another harrowing tale of survival.