January 2012
Audience's Award
GANDHI AT THE BAT
Written and directed by Stephanie Argy and Alec Boehm.
Judge's Award
TOTAL INSURANCE
Written by Bertie Peek and Fergus Dingle, directed by Fergus Dingle.
Watch Here
Famed cartoonist and humorist Bruce McCall's work - adapted for the screen!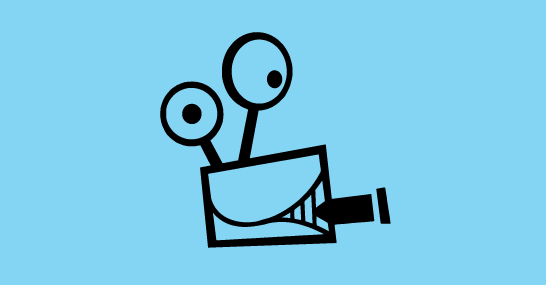 THE WALLET AND THE WATCH
A mugging turns into a magical adventure.
Robert's wife is kidnapped, and one million dollars is on the line. He only has a few hours to make things right.
Imagine you're a normal, small-town girl living in the big city. Too bad you're also a superconducting magnet for crazy.
THE SLEEPOVER STORY
A scary story comes to fruition.
GANDHI AT THE BAT
Did Mohandas K. Gandhi really pinch-hit for the New York Yankees in 1933?
A twisting, surreal, fast-paced conspiracy-comedy that is about infectious marketing, obsession and a hippo.