June 2011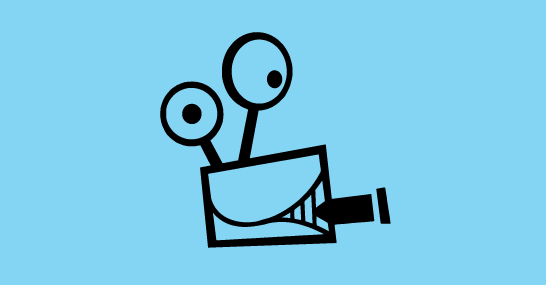 Judge's and Audience's Award
DISAPPOINTING GAY BEST FRIEND
Written and directed by Mikala Bierma & Tyler Coates.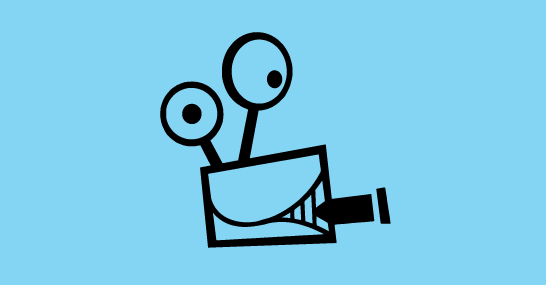 DIRTY LAUNDRY
A man's night at the laundry leads to more than he bargained for. Our first film from South Africa.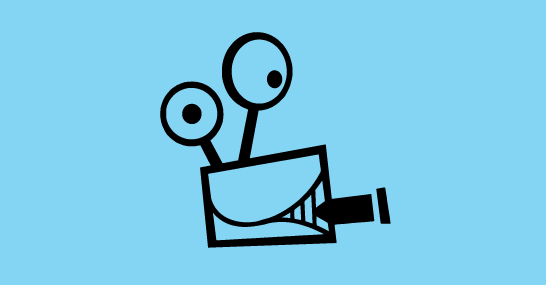 WESTERN SPAGHETTI
An animated film in which things are not what they appear to be.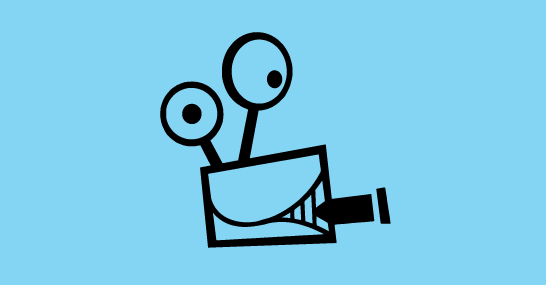 DISAPPOINTING GAY BEST FRIEND
Episodes from the internet sensation.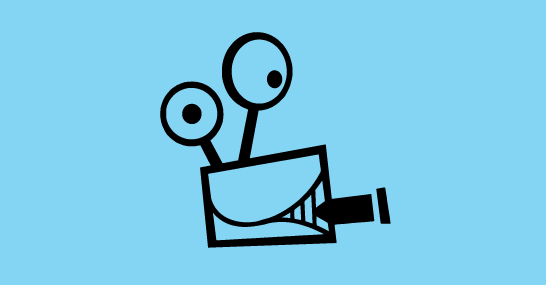 BATHING AND THE SINGLE GIRL
What does it take to get a guy to take his clothes off?
Two characters find themselves the unwilling participants in a post-modern short film.