May 2010
Audience's Award
DOWN TO THE BONE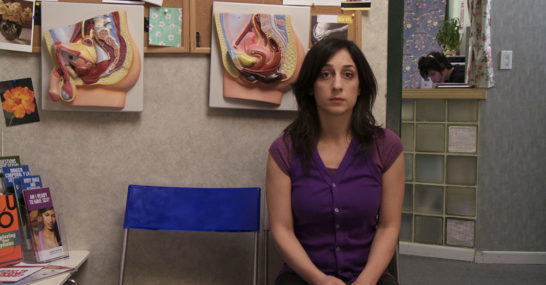 Judge's Award
ME, MYSELF, AND YOUR HUSBAND
Written and directed by Susan Hippen.
A short biblical epic about Hipsters, finger mustaches and the wrath of God.
A boy. A babysitter. An explosive sneeze. Google it.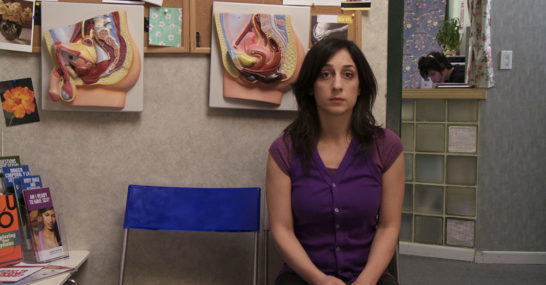 ME, MYSELF, AND YOUR HUSBAND
Kat asks her sister's husband to get her pregnant.
The very first urges of a human being, expressed through animation. Banned from YouTube!
SUNSCREEN SERENADE
A song and dance number about the dangers of the sun. It's fun AND educational!
A mysterious kidnapper makes Will engage in some extremely unsavory cyber-sex.
Buy these hats for needy children. Or we'll make them suffer.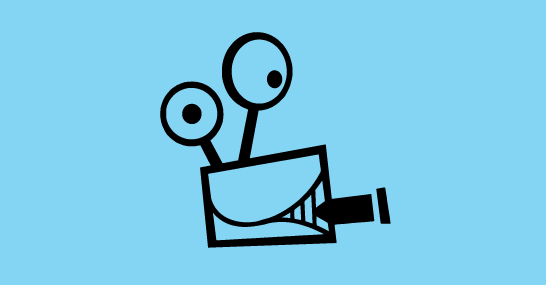 RFP: WE PITCH DALLAS BBQ
An advertising pitch gone horribly wrong.
Ask your doctor if Blow Jobs are right for you.