March 2009
Audience's Award
LAID OFF BY LEHMAN
Written by Charles Divak, Jonathan Emmerling, and Daniel Shafer, directed by Charles Divak and Jonathan Emmerling.
Watch Here
Judge's Award
PANTS PROBLEM!
Written and directed by Casimir Nozkowski.
Watch Here
When good phone sex goes bad.
A thrilling cop drama set in the crazy futuristic wasteland of next year.
What does a Lehman Brothers' broker do with his days now?
Casimir has a pants problem.
An educational and personal story from animator Signe Baumane.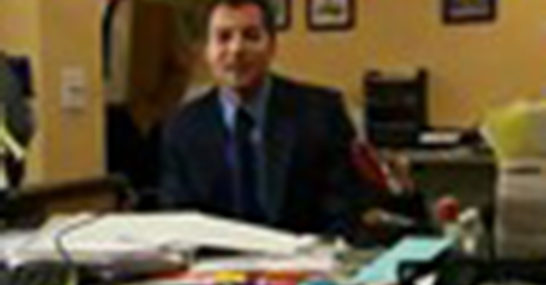 THE GUY CHRONICLES
Guy has moved back to his hometown. Now if only his old friends can stay out of his way.
Never before captured on film: majestic sliding, an epic fight for territory and the unique mating ritual of this rare icon of the Canadian Prairie.
Watch out Guiness Book of Records, he's coming after you!