August 2008
Judge's and Audience's Award
VOOR EEN PAAR KNIKKERS MEER (FOR A FEW MARBLES MORE)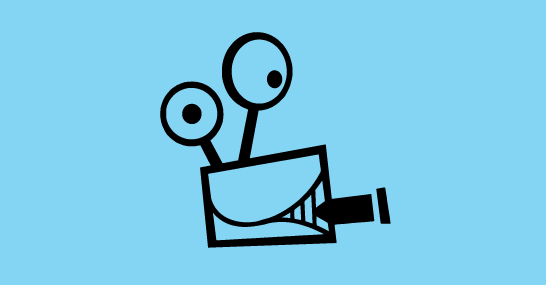 MARY'S RING
A short movie about what we do for love.
Their playground was stolen, now they want it back.
THE PARTIAL INMATE
Anoter installment in the "Man Without Shirt Series"
Dan has a little problem with his doctor.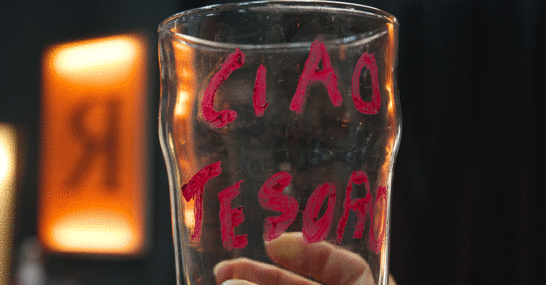 CIAO TESORO (BYE BYE DARLING)
Marco has one hour to make it happen.