May 2008
Audience's Award
TEMPORARILY IN LOVE
Written by Tim Landry and Zach Broussard, directed by Team Team.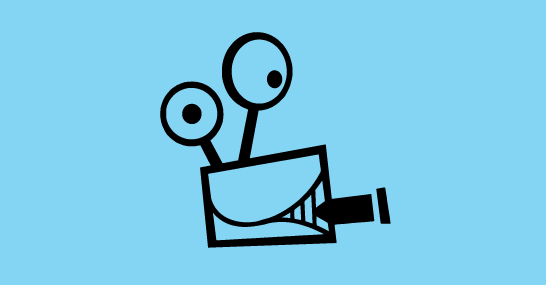 KARMA
noun. destiny or fate, following as effect from cause.
Group Sounds gets a front row seat for a one night stand.
An imagined scene between the Pinball Wizard and his agent courtesy of Paraphrase Theater.
THE MEANS
An unexpected confession delivered through an unexpected means.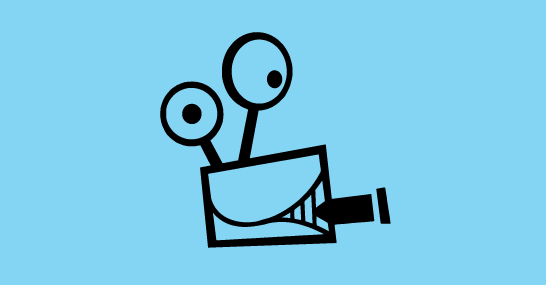 STARTING TOMORROW
Kind of like "What Color Is Your Parachute" for the criminal class.
Turns out that office politics are eternal.
JAM
When Zach gets a new guitar, things quickly get out of hand.
The McKenzie brothers of the 70's progressive rock band "Gemini Rising" struggle with the pitfalls of a publicity shoot.
Smoking can be hazardous to your health. A music video by 3oh!3.
Belligerent? Yes. Criminally insane? Perhaps. Weasel? No.