March 2008
Written and directed by Philip Dubrovsky & Dale Hayward.
Watch Here
Audience's Award
JULIE AND THE CLOWN
Written and directed by Stephanie Sellars.
Watch Here
The epic tale of an optimistic flower.
Helpful hints for you gringas.
NOBODY'S GOING TO LIKE THIS
The latest installment in Dale Goodson's "Man Without Shirt" series.
A man deals with becoming a father while driving his friend to the doctor.
A woman falls in love with her greatest fear.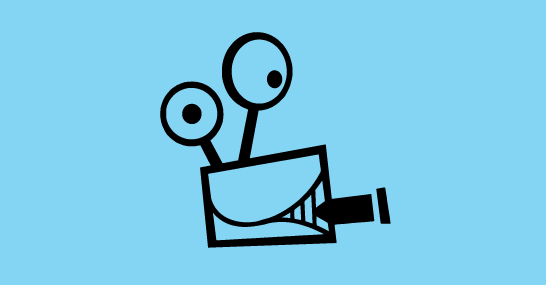 DUELLESS MORNING: THE END OF DUELS IN AMERICA
In the style of Ken Burns, an exploration of America's oldest form of justice.