October 2007
Audience's Award
THE FIFTH
Judge's Award
BLOOD BROTHERS EPISODES 3 AND 4
Written and directed by Casimir Nozkowski.
Watch Here
A couple moves into a new home. But they must beware of... the fisherman!
It's Wednesday. Poker night. Four best friends have invited a fifth player to join them. Will the new guy survive the game?
An evil power is unleashed in a cute bite-sized package!
Morgan Aquinaldo is out-of-work, heckled by his wife, socially awkward, and about to experience the job interview from hell.
ARTHAUS
Is it a house of art, or a house of MURDER????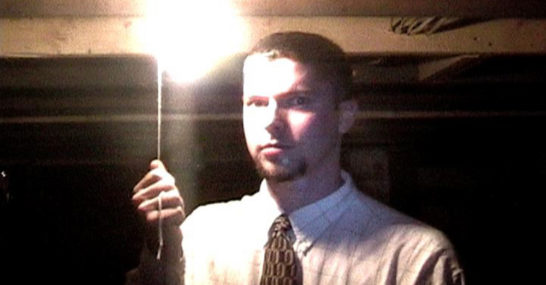 A CASE OF AMBER LAGER
If Edgar Allen Poe was born 150 years later, he might have made this movie.