January 2007
Judge's Award
WELCOME BACK
Written by Will Carlough, directed by Casmir Nozkowski.
Watch Here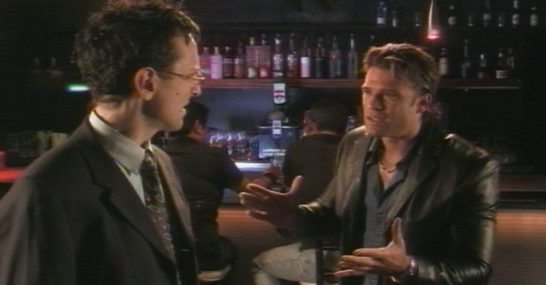 Audience's Award
AVAILABLE MEN
Written and directed by David Dean Bottrell.
Love can be stronger than death.
Cows vs. robots in an all out battle to the death!
Hiccups can wreck everything. Starring Ewen Macintosh ("Keith" on the British "Office")
HEY SONNY JIM
The latest installment in the Man Without Shirt series.
Our hearts go out to our dear, sweet Emma.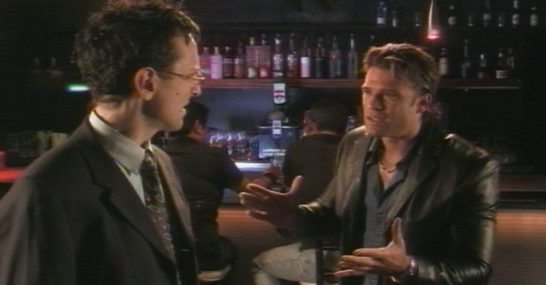 AVAILABLE MEN
In Hollywood, everything's a pitch.