December 2006
Judge's and Audience's Award
THE OLYMPIAD'S LOUNGE
Written and directed by Pierce Davidson.
Watch Here
Harry will go to any length to save his career. Greta will go to any length to save Harry. A love story.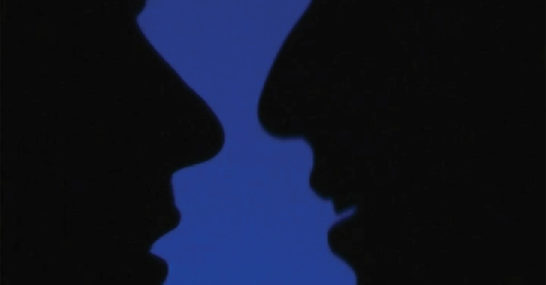 MAN HOLE
You can do it to me if I can do it to you.
The Greek Gods are alive and well - just bombing in a club.
PIG
An enraged Cleveland Police Officer is out to kill the man who put the pig on his cruiser door
Christmas is coming, but at what cost???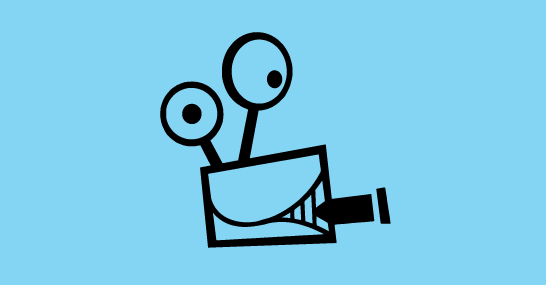 SECRET FILM BY JAY STERN AND M. SWEENEY LAWLESS
SIX MONTHS in the making, see a sneak preview test screening of Meg and Jay's most ambitious project ever -- a journey of the most epic porportions!