August 2006
Judge's and Audience's Award
CHAD VADER
Written and directed by Matt Sloan and Aaron Yonda.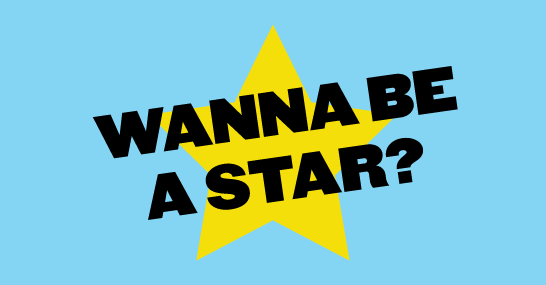 CHAD VADER
The Dark Lord is on the day shift.
CHIMNEY SWEEPS
They may be doomed to a life of backbreaking work, but they can teach you a thing or two about the SATs.
Johnny wants to be a real Cowboy. But first he needs a Cowboy degree.
They've got a friend on the inside.
The most incredible cop action movie never made. You will have to see it to believe it! And you STILL won't believe it! But -- you will have seen it!
A movie about how hard it can be to ask that question.
A movie about the extreme dangers of time travel.