July 2006
Audience's Award
MEDUSA: THE FIRST DATE
Written and directed by Pierce Davison.
Watch Here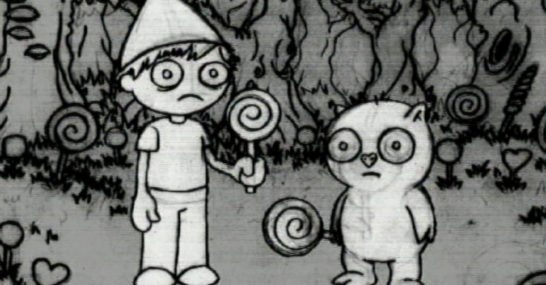 Judge's Award
SIMON & PIG
Written and directed by Patrick McHale.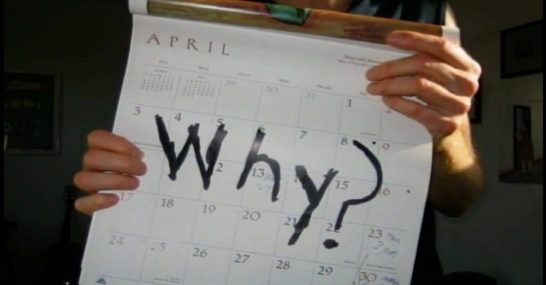 DARK SIDE OF THE MOON
It is lonely on the dark side. As this song will attest.
Hey, I hear this movie has five cuts in it.
A Jollyville Tri-County Community Church of Christ educational adventure! Young students Tommy and Julie learn an important lesson about definitions from Youth Pastor Harry. Learn along with them!
It's hard out there for a single Gorgon.
PETUNIA
A man. A flower. A love story.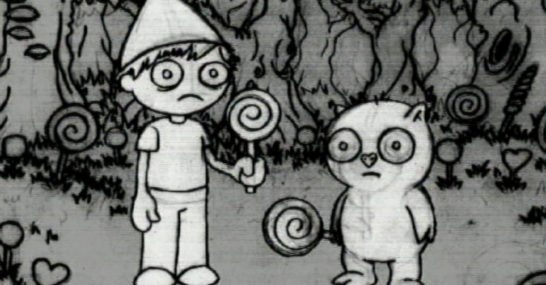 SIMON & PIG
Simon and Pig face a test of their friendship.
Andres Du Bouchet tracks down the Twilight Huntress.
A short movie about the fickle world of office politics.
Travel with us to a wonderful, magical place!