December 2004
Audience's Award
THE CHRISTMAS CAROL
Judge's Award
MOUNTAIN TRIP TO OLD JAPAN
Written and directed by the Trachtenberg Family Players.
Watch Here
Dano Johnson, of Austin Texas' "Puppet Show" is back, with a holiday film made expressly for First Sundays! Boy are WE lucky!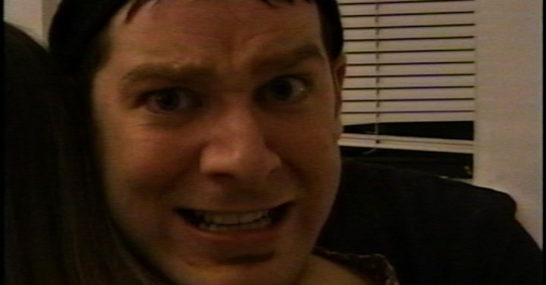 THE GIFT OF THE MAGI
A modern re-telling of O. Henry's classic story.
Holiday greetings, Canadian style, from our good friend Hotdogboy.
Not that pansy one by that Dickens guy, this is the REAL Christmas Carol.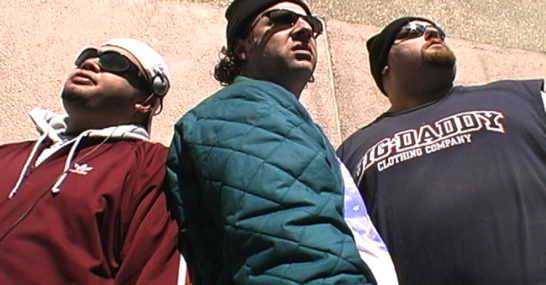 EILENDERZ
Straight from the streets of Latvia, the Baltic Boyz present their new single.
A young man bids farwell to his robot servant.
A music video about a boy who is a chicken who is a boy.
A multimedia extravaganza about a trip to the past. In Japan.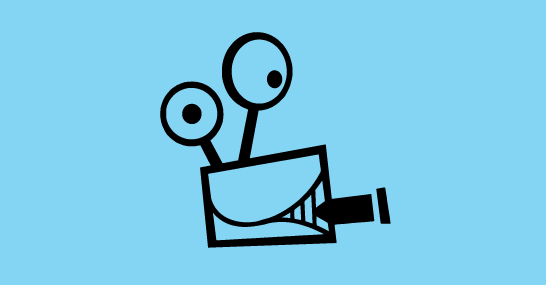 AN ORDINARY DAY
A special moment for a special song.
A holiday message for the child in all of us.
Be careful what you wish for.