September 2004
Judge's Award
FIVE F**KING FABLES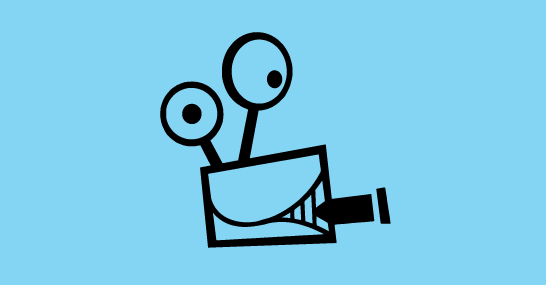 Audience's Award
TWO FILMS BY JASON WOLINER
Written and directed by Jason Woliner.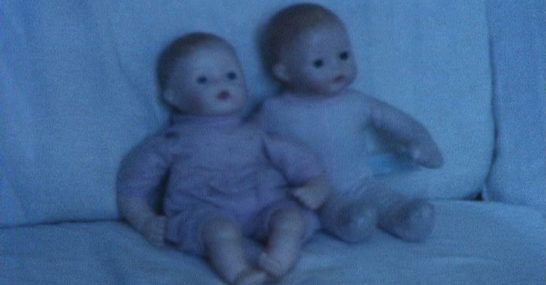 DOLL AND DOLLY
Even toys need to find a balance between career and home life.
Wee, wee, wee all the way to the asylum.
X-rated animation for the whole family. On second thought, don't bring the kids.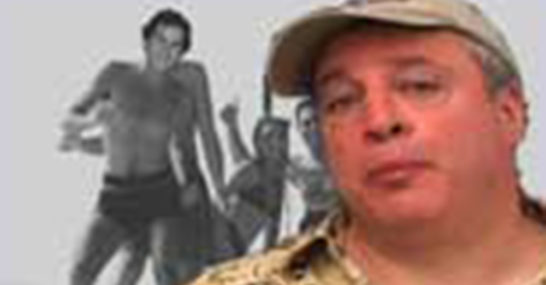 PLEASURE BOAT CAPTAINS FOR TRUTH
Pleasure Boat Captains for Truth has been formed to counter the deliberate misrepresentation of George W. Bush's drinking record.
Some dinosaurs went extinct for a reason.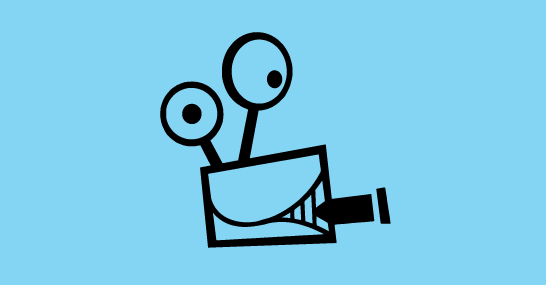 TWO FILMS BY JASON WOLINER
The latest political films from Partisan Jab
What's wrong with his hairs?
Silent comedy lives in this stunt-filled follow up to 2002's audience favorite "The Lucky Penny"