August 2004
23-Skidoo! All the big names came out for this one!
A film about myth, obsession, and denial. Oh and it's a comedy.
An animated film for all of you arty types.
A story of love, death, time travel, and a puppet (based on Chris Marker's legendary "La Jette")
The shockingly unknown story of some of America's greatest heroes: the Blackstronauts.
First Sundays Host and Producer Jay Stern gets real about the acting life.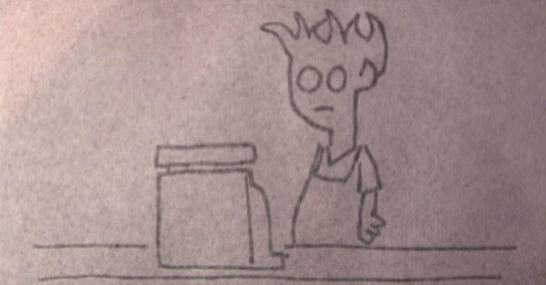 TALES OF MERE EXISTENCE
Tales of love and loss. Mostly of loss.
Finally, a watchable production of Strindberg!