June 2004
The amazing life and times of an exceptional fish.
New tales of misery and insecurity from IngredientX.com.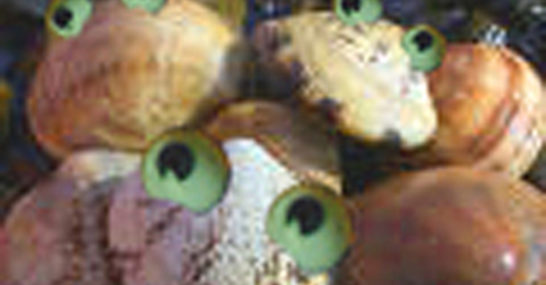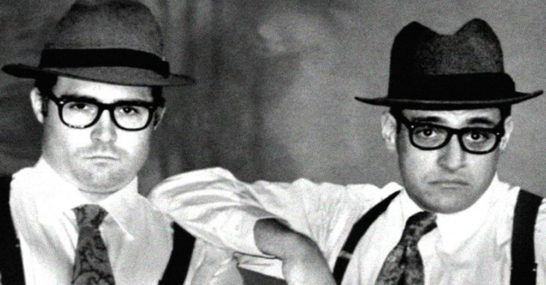 TWO STRAIGHT MEN
The story of a legendary comedy duo, short on jokes but high on stability.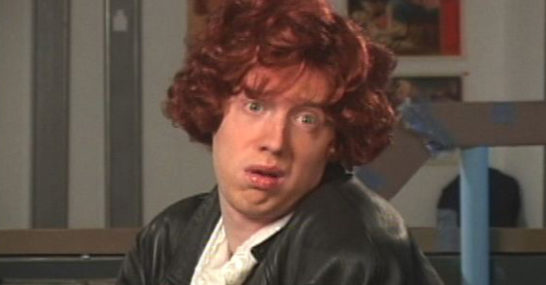 WILL CARLOUGH'S AWESOME MOVIE SHOW
Relive "The Breakfast Club" through the eyes (and many wigs) of Will Carlough.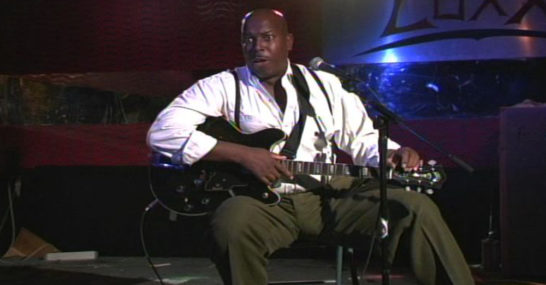 PARTNERS IN BLUES
A Blues musician, a guitar, and a love which dare not speak its name.
Sometimes murder is the easy part.