October 2003
Judge's Award
SECOND TIME AROUND
Written and directed by Scott Chernoff and Andy Goldblatt.
Watch Here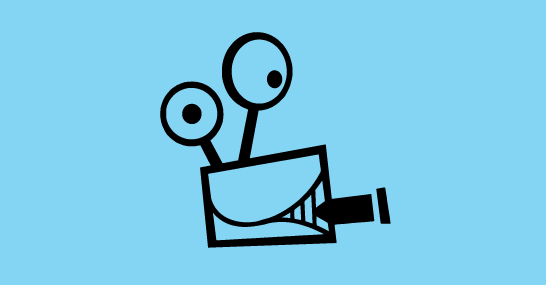 Audience's Award
POTATO SAC
Written and directed by Jason Kovacsev.
A 30 year old man enrolls as a junior high school student to win the love of an English teacher that only dates children.
Watch out, he'll get you! Unless you climb some stairs...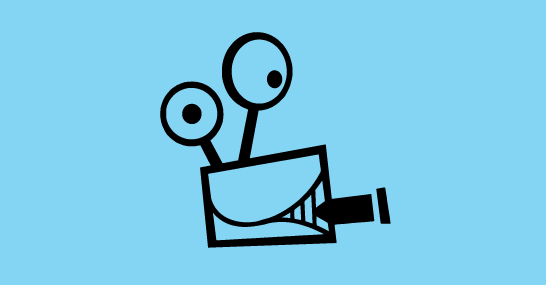 POTATO SAC
The world of male strippers, exposed.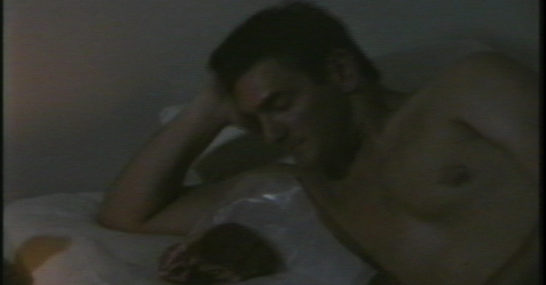 THE RISE AND FALL OF ROAST LOVER
A tragic love story between a man and a pot roast.
WE'RE WORRIED ABOUT DANA AND ERNIE
All work and no play makes newscasters loopy.
MAP
A short by Canadians. From Canada.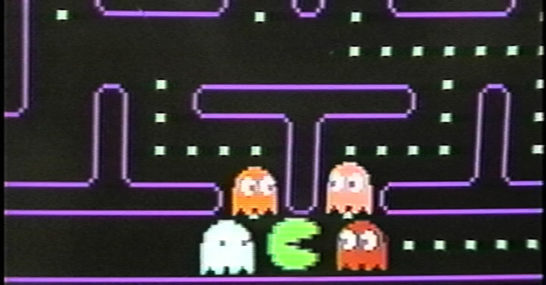 PM1
Get to know some well-known video game characters.
The steak is hot, the wine is cold, and the host is screaming in the bathroom.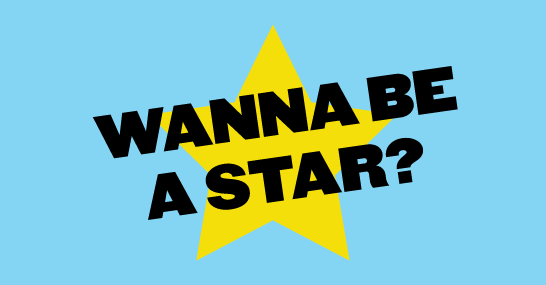 JERSEY CITY WHALEBOAT CRUISE