September 2003
Comedian Liam McEneaney shows how YOU TOO can be pathetic single guy.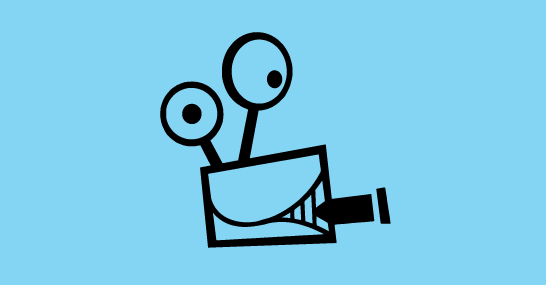 TWO SHORTS BY RICHARD LEDLEY
Plot summaries of E.T. and The Matrix from people who only vaguely remember them.
Before there was Avenue Q, The PuppetHead players were making these decidedly not-for-children films.
A film for those of you annoyed by interruptions.
The brand new game that's sweeping the steppes of Afghanistan.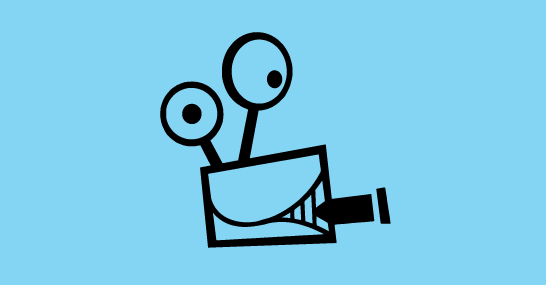 CANNIBAL HOLOCAUST!
The further adventures of Ringwald and Molly as they travel to the dark continent.
What little old ladies do when no one's around.
Meet a man who hunts supernatural killers for a living, and the woman who drives him crazy.
Straight talk about girls, artists, and sideburns.