August 2003
A documentary about a street musician. But honestly, everyday isn't like this.
Slapstick for the 21st century.
In life we wait for many things, but for some, that waiting pays off in a big way.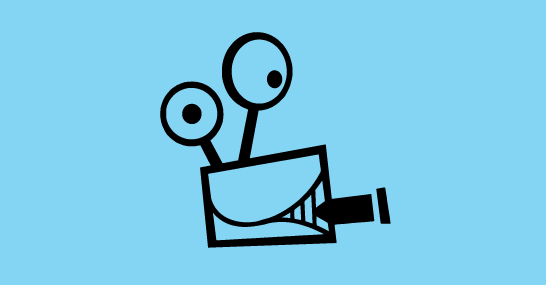 RUNNING WITH SCISSORS
Haircuts can change things. Be careful.
A music video of America's #1 hit about a gay boyfriend.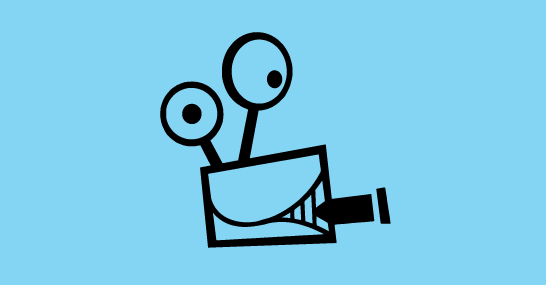 ZOMBIE JACK
Everyone's got problems. Jack's got this 'walking dead' thing.
You'll never look at a plastic dancing flowerpot the same way again.
The best guy-in-a-whale-costume meets-a-girl-and-falls-in-love story ever.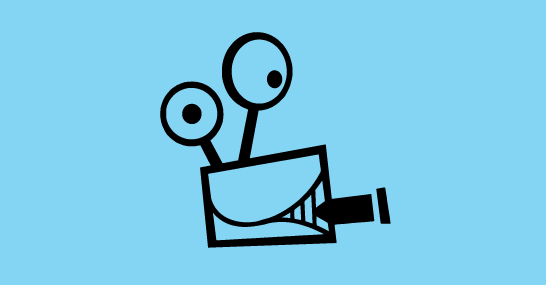 FRESH HORSES
Ringwald and Molly as unravel the mystery of the missing Fresh Horses. Tasty...
An animated short about... well... tongues and taxis.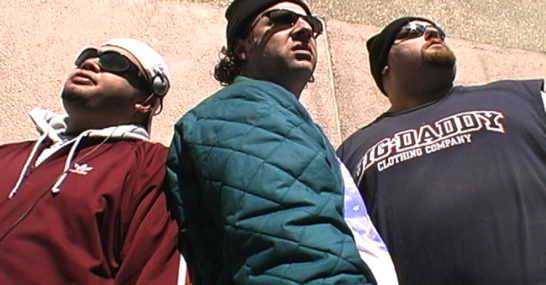 EILENDERZ
Straight from the streets of Latvia, the Baltic Boyz present their new single.
Finally, a watchable production of Strindberg!