July 2003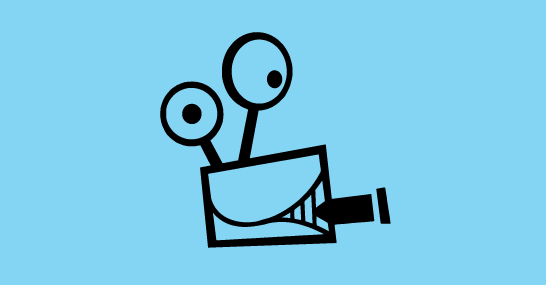 Judge's and Audience's Award
ATLAS GETS A DRINK
Written and directed by Mike Overbeck.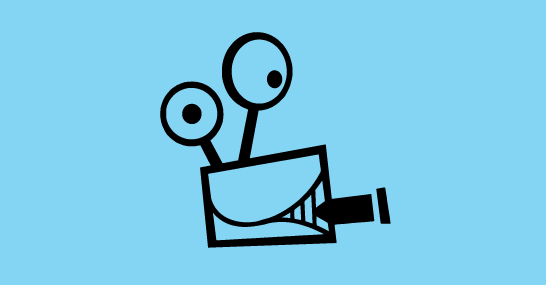 NATIONAL ANTHEM
Celebrate the most patriotic time of year with this most patriotic movie.
Canadian sketch comedy that's exotic and tastes like bacon.
When co-workers attack, only the strong will survive.
Dana Gould stars in this Twilight Zone-esque story of the last man on earth.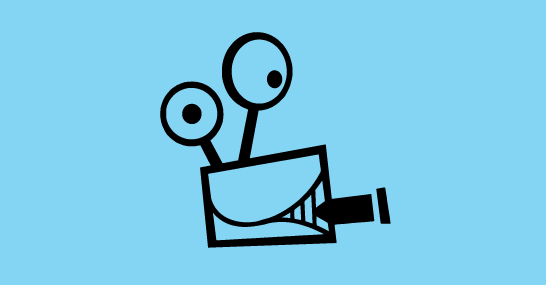 SOFAS INTO THE SEA
A modern-day fable about temp work.
A misfit love story from Austin Texas.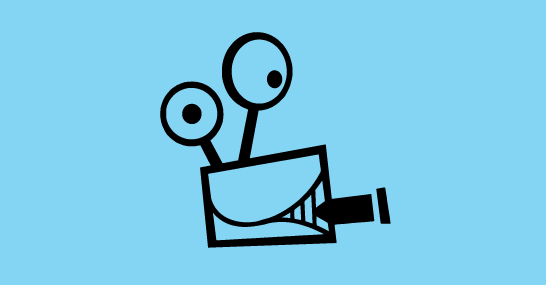 ATLAS GETS A DRINK
Sometimes evolution can be a bad idea.