May 2003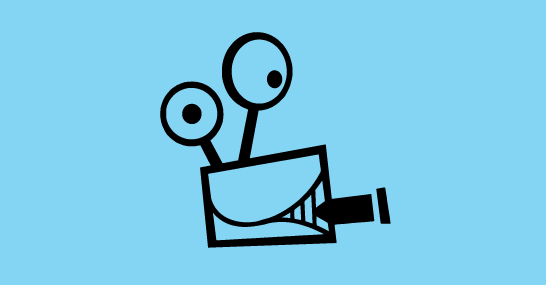 Judge's Award
RUNNING WITH SCISSORS
Written and directed by Ron Faris.
Audience's Award
STRINDBERG AND HELIUM
Written by Erin Bradley, directed by Eun-Ha Paek.
Watch Here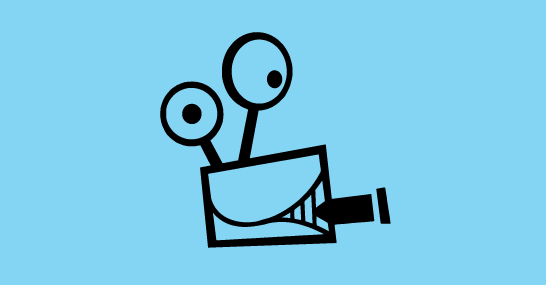 CINEMA SLIDESHOW
Liebography's version of the ads and stupid trivia that plays before a film at your local crappy multiplex.
A historical actor who plays Ben Franklin needs work. How far is he willing to go?
A sequel to the First Sundays hit "Fresh Horses," featuring the further adventures of Ringwald and Molly.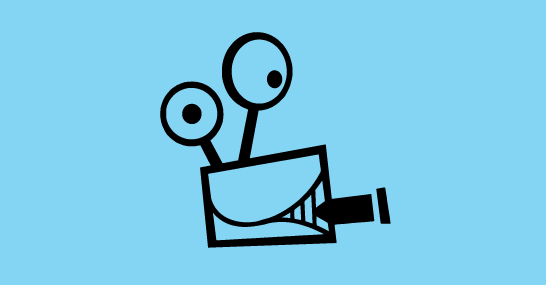 TWO FILMS BY SARAH SKAPIN
A peek into the secret lives of Joan Rivers and the characters from Beauty and the Beast.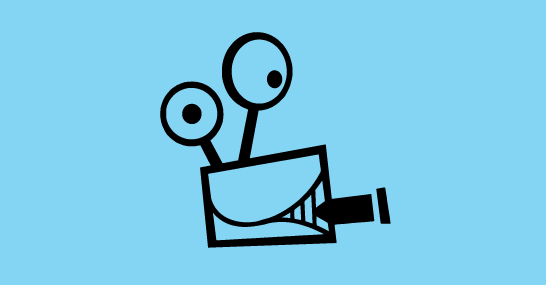 RUNNING WITH SCISSORS
Haircuts can change things. Be careful.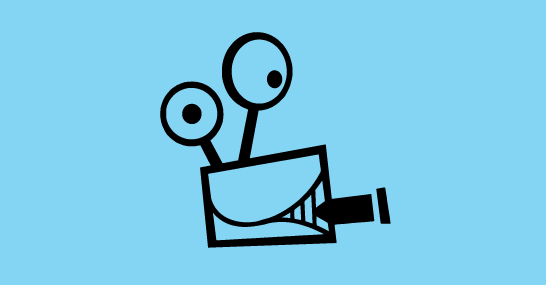 SOUL MATES
Be careful when you say "forever."
An animated film for all of you arty types.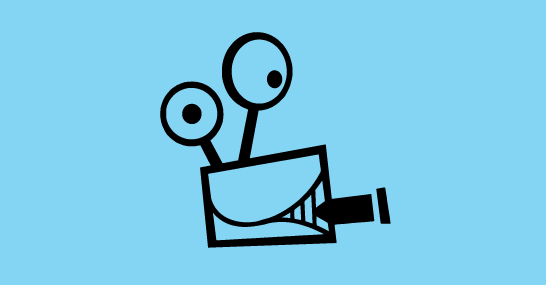 REUNION
A simple story of old friends coming together again.
Finally, a watchable production of Strindberg!