October 2002
Judge's and Audience's Award
FUDGIE AND JANE
Written by David Robertson, David Baeumler, and Drew Martin, directed by David Baeumler and Drew Martin.
Watch Here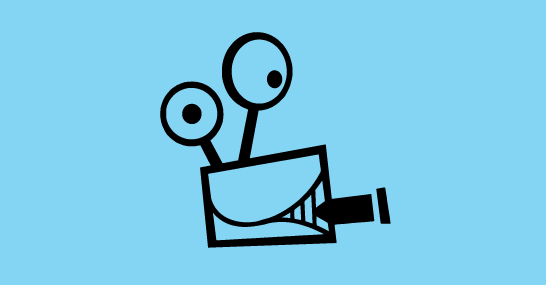 THE BALLAD OF COURTNEY AND JAMES
A love which crosses centuries.
Greg and Gina are in love...and they just bought an answering machine.
Finally, some honest news!
The best guy-in-a-whale-costume meets-a-girl-and-falls-in-love story ever.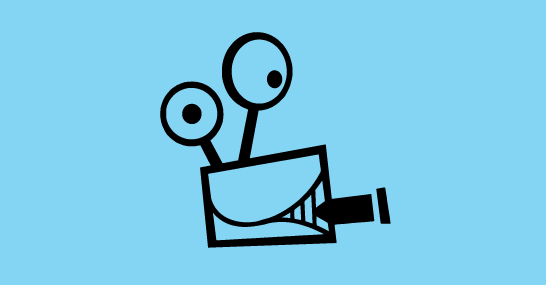 ELTON FICTION
Everybody loves Elton John, but how much is too much?
A silent movie unsuitable for infants.