July 2002
Judge's Award
THE WAITERS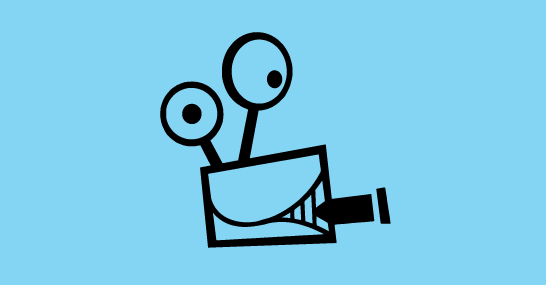 Audience's Award
ZOMBIE JACK
Written and directed by Eric Siegelstein.
A music video about everybody's favorite game.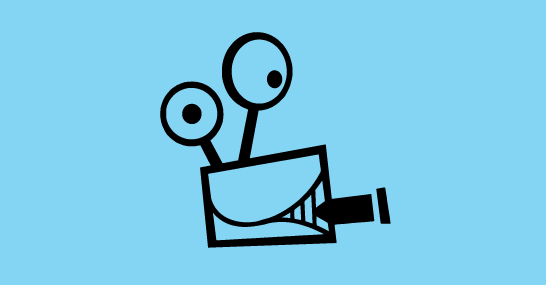 NOT FUNNY
In a world gone mad, one man sits through an atrocious stand-up comedy act and does not laugh.
Romance and intrigue for only 75 cents a load.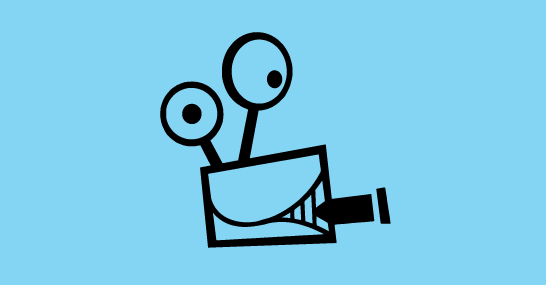 THE DET. KENT STRYKER ONE MAN FILM
A tough-as-nails 70's police detective deals with the pain of the streets through Beat Poetry.
In life we wait for many things, but for some, that waiting pays off in a big way.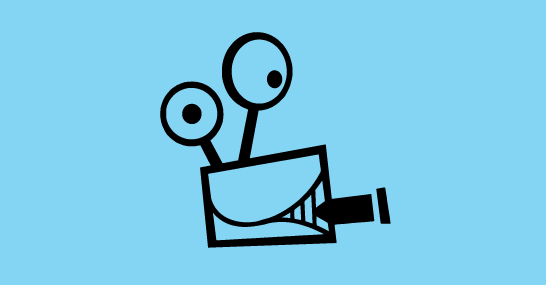 ZOMBIE JACK
Everyone's got problems. Jack's got this 'walking dead' thing.