May 2002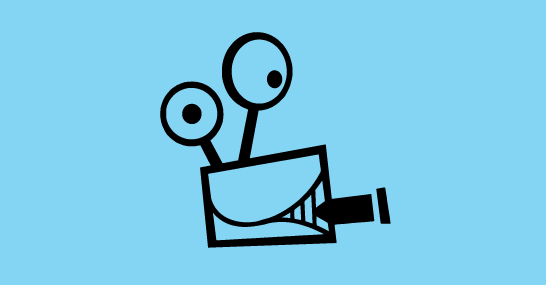 Judge's and Audience's Award
DAY PLAYER BLUES
Written by Jason Bercy, directed by Liam Finn.
...would be the toughest killers in the business, if only they could get to work on time.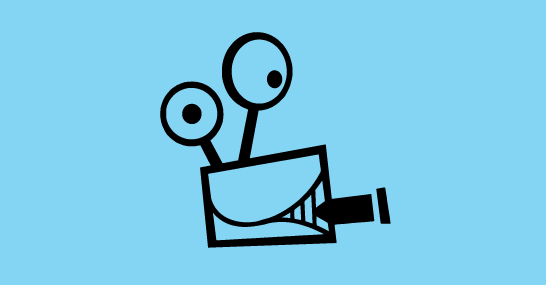 DAY PLAYER BLUES
Aspiring actor, Jason Bercy, rehearses the finale for a big Hollywood blockbuster. Too bad the movie is about wrestling.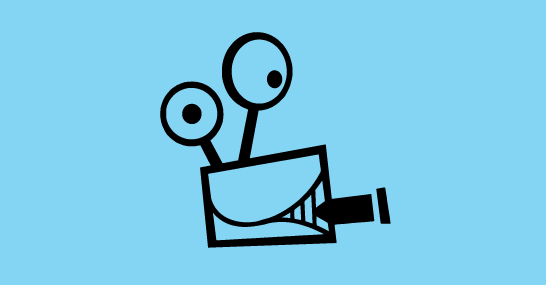 FRESH HORSES
Ringwald and Molly as unravel the mystery of the missing Fresh Horses. Tasty...