January 2017
Audience's Award
A CHICK CALLED WANDA
Written and directed by Arielle Apfel.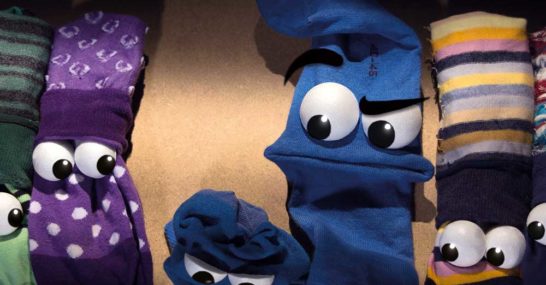 Judge's Award
LOVE AND LOOPHOLES
Written and directed by Jane Mumford.
A CHICK CALLED WANDA
A city mouse meets a country mouse in a journey of self-discovery, not to mention the chicken who gets caught-up in between.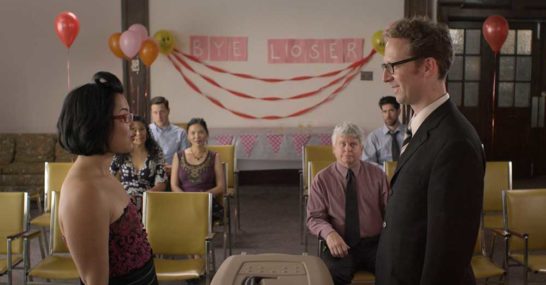 DIVORCE PHOTOGRAPHER
After a bad breakup, a seasoned wedding photographer decides to start shooting divorces.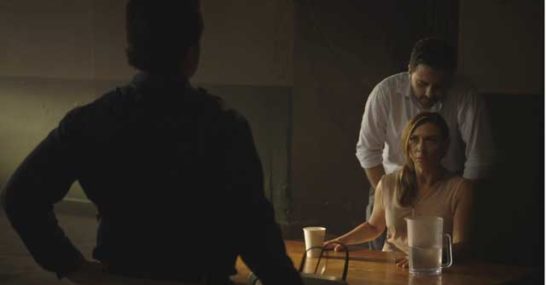 DRUG MULE
A woman, under interrogation for smuggling, starts giving way too much information.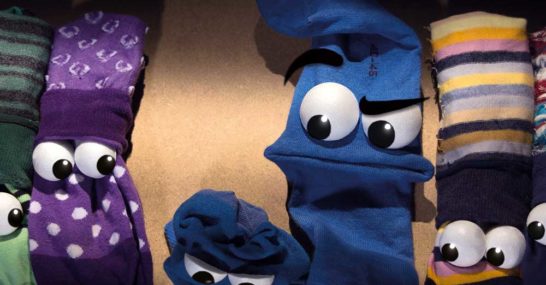 LOVE AND LOOPHOLES
A pair of socks with relationship issues is torn apart by a dark secret and an unexpected intruder.
VANYA MINICAB DRIVER
A middle aged taxi driving Greek woman is looking for love.