December's Winning Films
Audience's Award
ROCK JAM
Written and directed by Lars Midthun and Jack Kelly.
Watch Here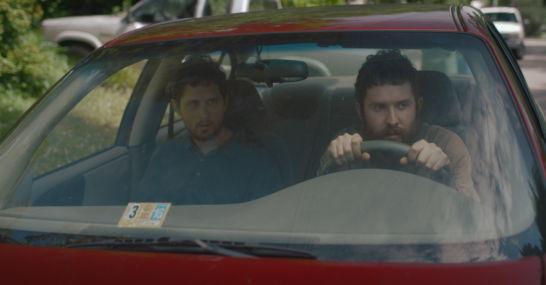 Judge's Award
DONNY AND CLIVE
Written by Dylan Cooper and Lowe McKee, directed by Chris and Lowe McKee.
Upcoming Films: January 2020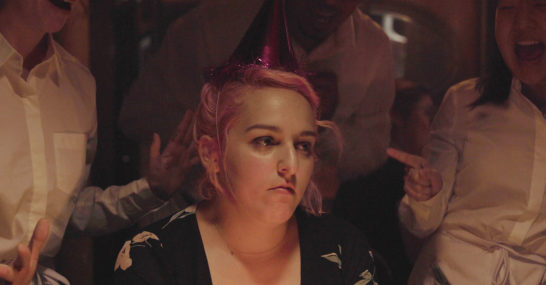 LA BRUJA
A bilingual dark comedy about a woman who goes through a breakup then meets a witch who offers to help.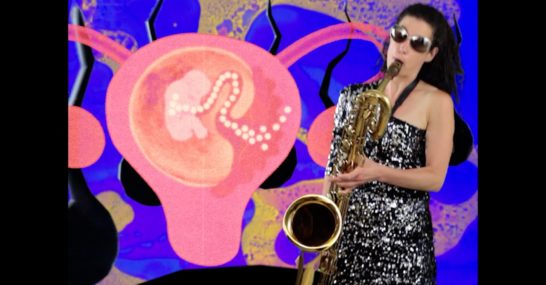 WHERE DO BABIES COME FROM?
A musical sex education in under five minutes.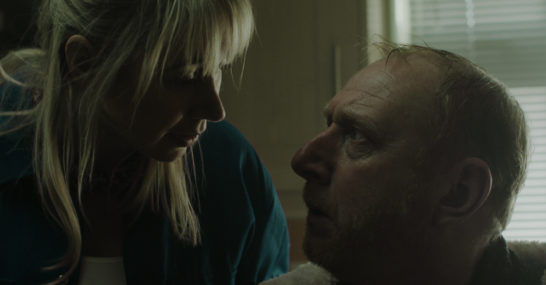 MAKING A KILLING
One cheery handyman. One despondent homeowner. One's come to fix a radiator. The other's fixed to end it all.
THE BEARYTALES
Did you know that the grizzly bear is not such a big loner, as people claims? This and four other interesting facts from the world of bears can be found in this short animated movie. From the Czech Republic.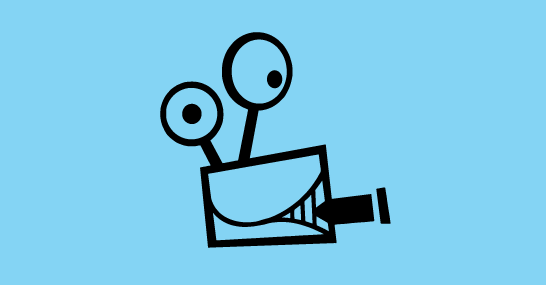 7 DAYS SINCE DEATH
On the 7th day after his death, Matt gets a chance to return to the human world to fulfill his unfinished business: to retrieve his sex tape before his brother discovers it.
BUNNY!
He's afraid of rabbits, so when a Bunny wreaks havoc on an unsuspecting neighborhood, he must either run or face his fears.