December's Winning Films
Judge's Award
THE MUSIC LESSON
Written by Kyle I. Kelley, directed by Adam Brown and Kyle I. Kelley.
Watch Here
Audience's Award
FOUR PLAY
Written by Ben Krevalin, directed by Jack Kyser.
Upcoming Films: January 2019
MICRO LOVE
Set in the 1980s, Rocky Pastasaucioni tries to navigate his way through high school romance, whilst keeping his darkest secret: he has a micro penis. When he meets back alley penis surgeon, Dr. Beef Whistle, he must choose between the girl of his dreams and the chance to be normal.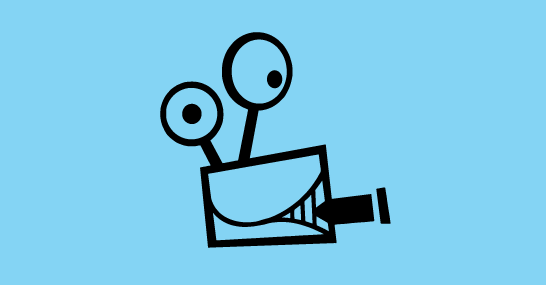 MIKE'S GIRLFRIEND
Mike stakes his girlfriend's house out when he thinks she might be cheating on him. He finds some things out he didn't want to know.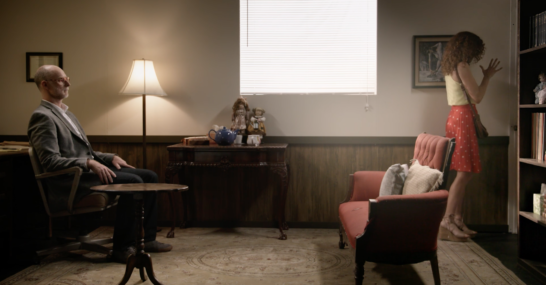 HOLLY GOES TO THERAPY
A troubled woman participates in an unconventional therapy session.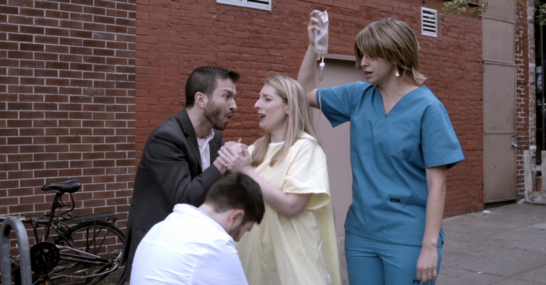 I'M OVER HERE
After agreeing to meet in a public place, Claire and Jo try their best to find each other in the crowd, but in the end find themselves... sort of.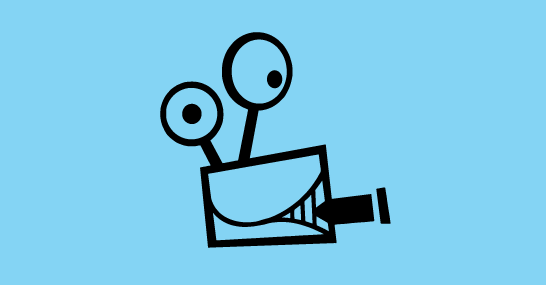 DON'T LOOK BACK
A couple looks to found footage to see where their relationship went wrong.