April's Winning Films
Audience's Award
GABRIEL GOES DOWN
Written and directed by Gregory Oxenberg.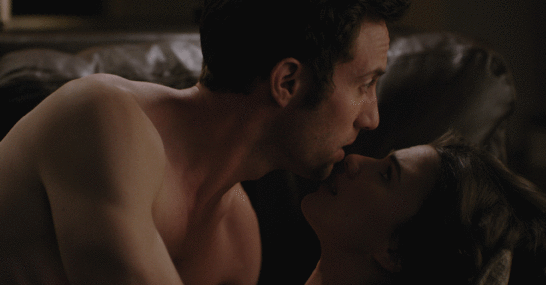 Judge's Award
BEHAVE, KIDS
Written by Zane Tracey and Tripp Crosby, directed by Tripp Crosby.
Upcoming Films: May 2019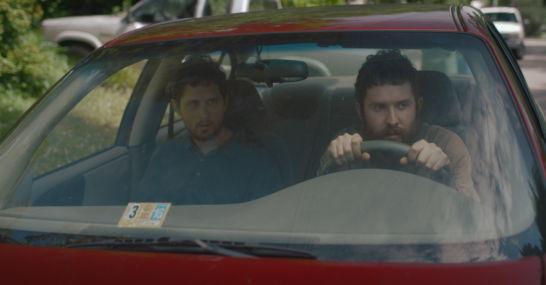 DONNY AND CLIVE
Two dimwitted criminals decide to rob a house.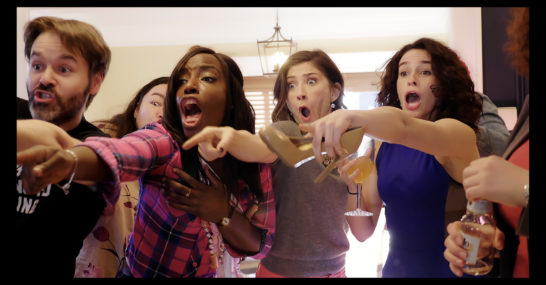 ESCAPE! THE 'BURBS
Join in the game as we take you to the hottest new trend in Escape Rooms! Will you win, or be stuck in the 'burbs forever???
THE ENGLISH TEECHER
If you're an immigrant to the United States, you're going to need to learn English as a second language. And what better place than ENGLISHTOPIA?
FLOWER FOUND
A beautiful red flower stands in the middle of the forest... Then things quickly get out of hand.
DUMB BLACK MIRROR
Technology. We think it's good but what if... it was also bad?
COLD
A boyfriend and his two friends try to figure out what his girlfriend REALLY means when she asks him, "Honey, are you cold?"