November's Winning Films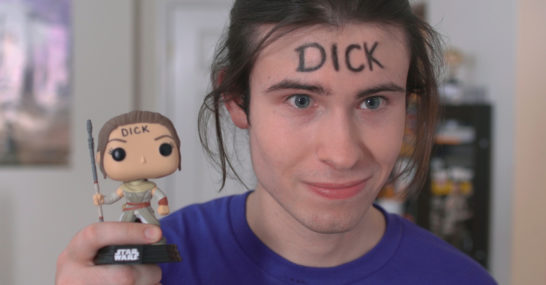 Audience's Award
D*CK-HEAD
Written and directed by Will Thede.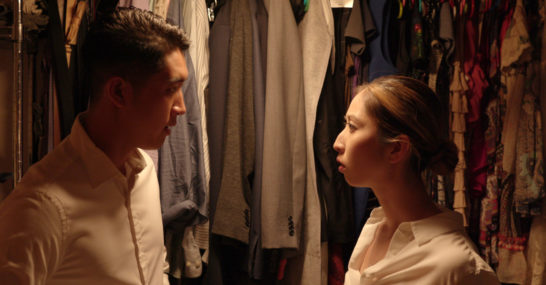 Written by Kira McCarthy, directed by Eddie Shieh.
Upcoming Films: December 2019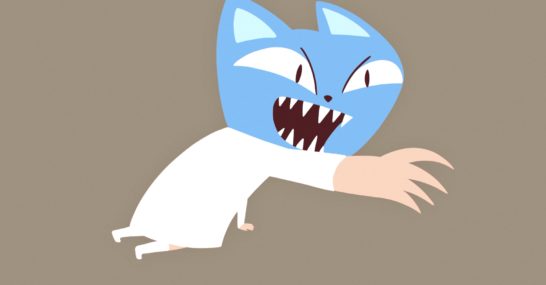 CATHERINE
A tragic comedy of a sweet little girl, who grows up to be a crazy old cat lady.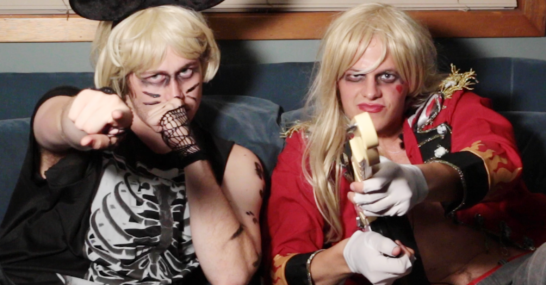 ROCK JAM
Two dudes break out an old Rock Jam video game, unleashing a night of drug abuse, fame, and porno magazines. Will they become rock legends? Or will they crack under the pressure?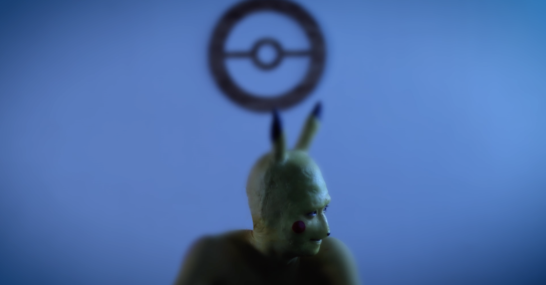 TRUE DETECTIVE PIKACHU
This is exactly what you think it is.
A DAY IN THE LIFE OF AN NFL KICKER
The life of an NFL kicker is harder than you can imagine.
THE RAMENS
A father and son bond over ramen on a weekend hunting trip.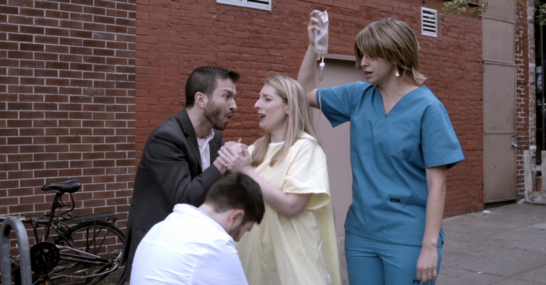 I'M OVER HERE
After agreeing to meet in a public place, Claire and Jo try their best to find each other in the crowd, but in the end find themselves... sort of.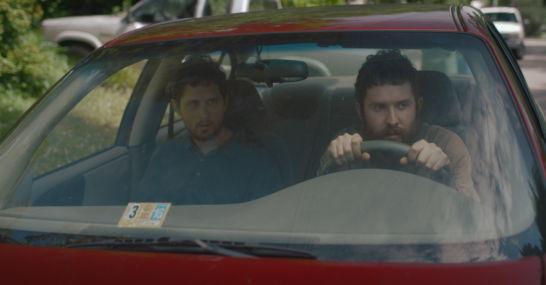 DONNY AND CLIVE
Two dimwitted criminals decide to rob a house.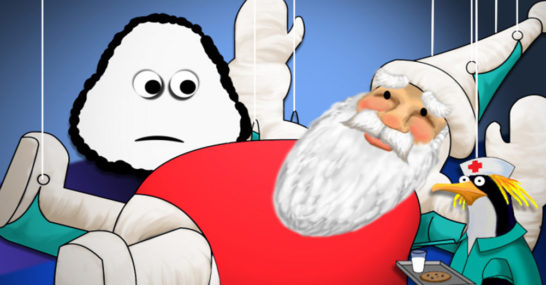 WHITE BLOOD CELL SAVES CHRISTMAS
White Blood Cell, the Defender of the Bloodstream, has to come to Santa's rescue one Christmas Eve. The 10th anniversary screening of an Iron Mule classic!