October's Winning Films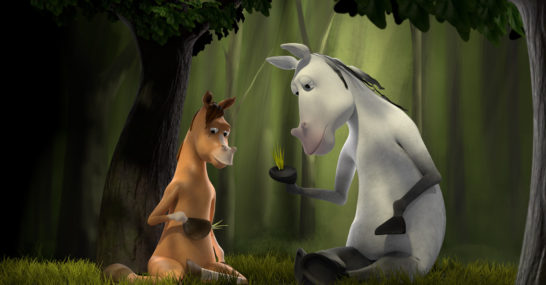 Audience's Award
HORSE DAD
Written and directed by Anna Hudzik.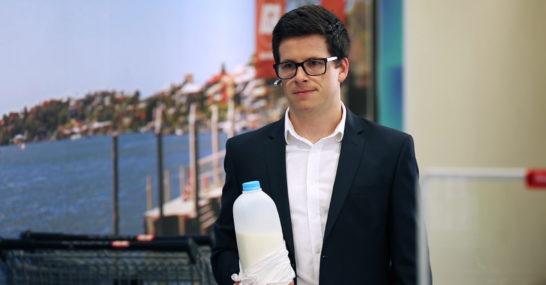 Written and directed by Kyle McCallion, Gabriel Stoltz, and Sam Monaghan.
Upcoming Films: November 2017
MIKE HOLT 4EVER
A world-weary waitress encounters her high school crush while visiting her home town.
PUT 'EM UP
The Ultimate Girl Group!!!! Join Elizabeth Warren, Rachel Maddow, and the Notorious RBG as they belt out a brassy battle cry to take back our political climate!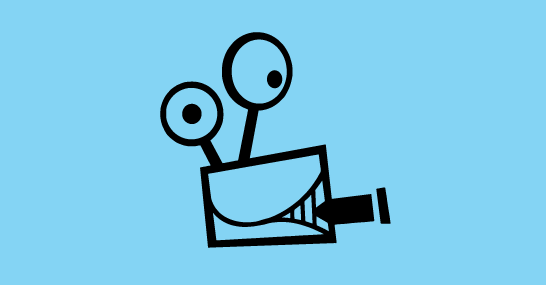 THE ANNUAL TAYLOR THANKSGIVING DAY PING-PONG TOURNAMENT
Meet the Taylors, a rowdy bunch whose favorite Thanksgiving Day tradition is the no holds barred, foul mouthed infused, winner take all, ping pong tournament.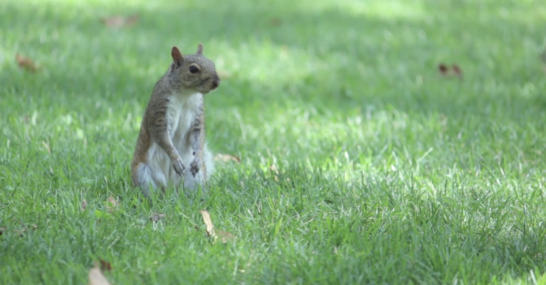 JIMMY BRANCHES: A LIFE LOST
A cautionary tale about a squirrel who dared to dream and paid the ultimate price because of it.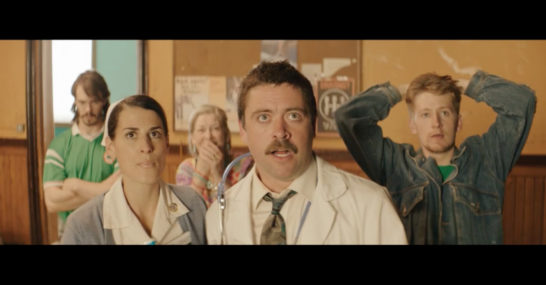 THE NATION HOLDS ITS BREATH
On the day of the most important football match in Irish history an expectant father is torn between witnessing the miracle of childbirth and the miracle of reaching the quarter finals of the World Cup.