February's Winning Films
Judge's Award
THE EXCEL MASTER
Audience's Award
Portrait of a Catfighter
Written and directed by Graceann Dorse.
Watch Here
Upcoming Films: March 2018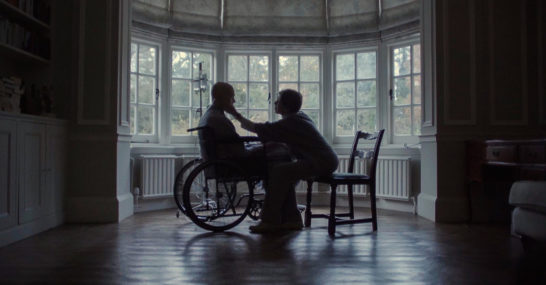 SAY GOODBYE
With only days to live a husband needs to get something off his chest and insists he has something to tell his wife.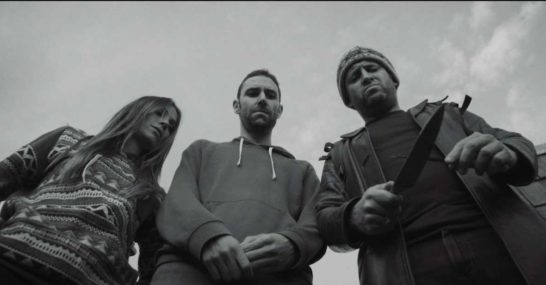 EAT JEREMY
A couple in an early post apocalyptic world discuss whether to eat their dead best friend Jeremy or not.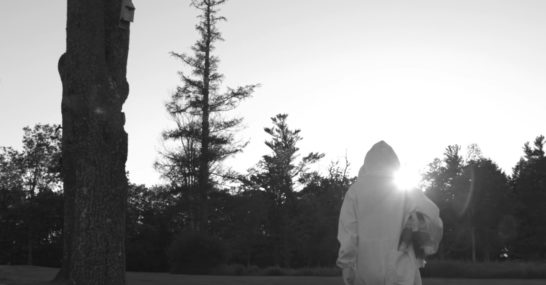 THE B MOVIE
A silent dark comedy about a man and his bees.
AKADO
A cable guy comes to customer's apartment and meets his fate.
GOOD HAIR
A conditioner bottle spawns a day-long argument of the day for couple
BE SEXY
Two best friends get a sexual proposition they can't refuse, but can they look past their own insecurities and not screw it up?