October's Winning Films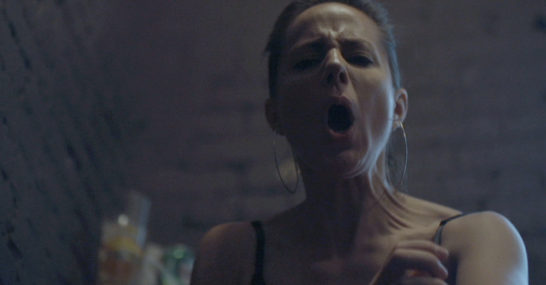 Audience's Award
FIVE SECOND RULE
Written and directed by Sarah M. Bartley.
Upcoming Films: November 2018
GRANDMA EUNICE
Ex-high school sweethearts make a hospital visit under false pretenses.
TROUBLESHOOT
A seasoned hitman struggles to assemble his sniper rifle while trying to eliminate a target. As he endures a series of escalating mishaps, he quickly realizes that his window of opportunity is rapidly closing.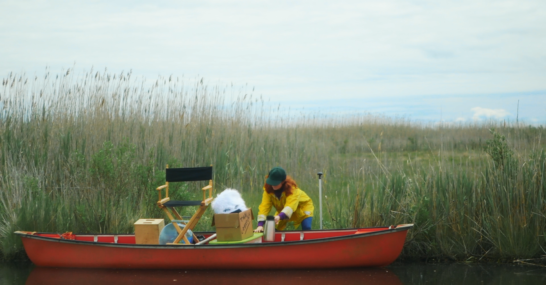 THE PA STAYS IN THE PICTURE
On the set of an indie horror film, the cast and crew face the wrath of a nicotine- starved director. A chipper PA is on the way to save the day.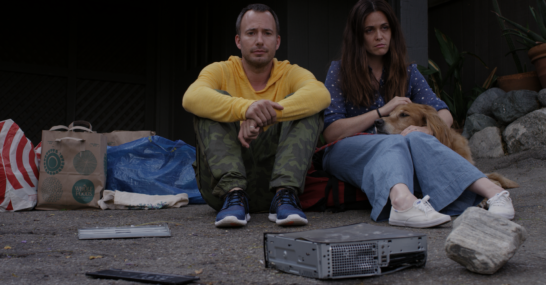 RIDE OR DIE
Zeke made a Doomsday escape plan and it was pretty lousy.
DOOR TO DOOR
When a door-to-door salesman shows up selling time machines James is forced to revisit some of his memories and reevaluate his life.
THINKING ABOUT YOUR DAD
A music video by a "gay Brazilian comedy songwriter." About your dad.
GENTLE MENTALS
Cute creatures, with real-life conditions.
SAY NO TO DRIFT WALKING
A young man encounters a drift walker on the way to work.