February's Winning Films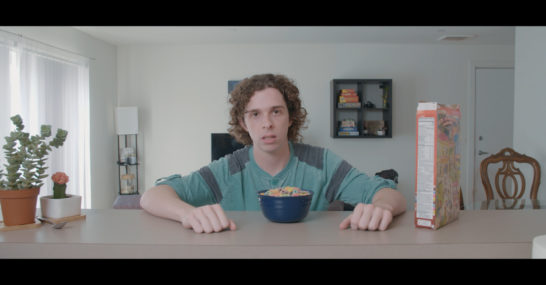 Audience's Award
LOOSE NARRATIVE
Written and directed by Jack McCafferty.
Judge's Award
COMPARTMENTALIZATION STORAGE FACILITY
Written by Donny Rodriguez, directed by Eliaz Rodriguez.
Upcoming Films: March 2020
SAUCE FOR THE GOOSE
A jaded fast-food employee harbors a kleptomaniac after she is caught shoplifting at the mall. (from the UK)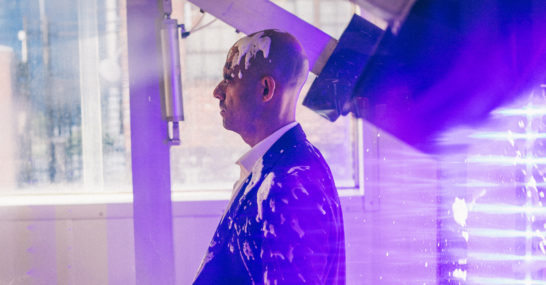 YOUR WELCOME
A (mostly) dry comedy adventure about an act of kindness on the streets of the big city.
WOMANIZER
An office worker has to stay late to finish work for his boss, but he can't concentrate on the work due to a loud sound from the printer… (from Russia)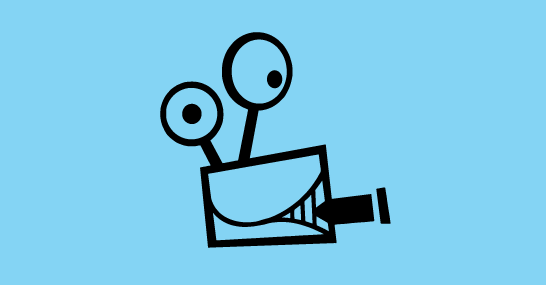 OH & YEAH
One day, a man met a woman.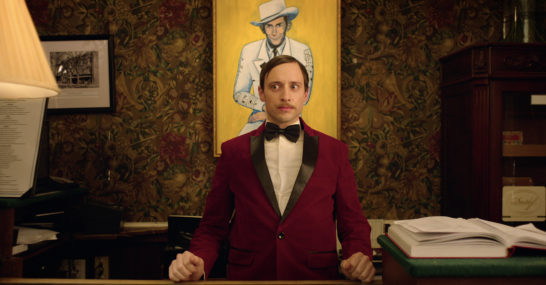 THE GHOST OF HANK WILLIAMS
A ghost hunting couple investigates the hotel where Hank Williams died.