September's Winning Films
Judge's Award
MORE THAN GOD
Written and directed by Kev Cahill.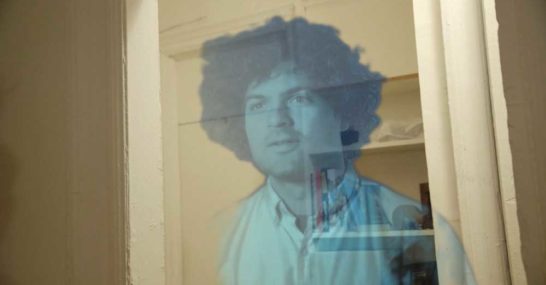 Judge's Award
BRUCE LOVES YOU
Written and directed by Darin Quan.
Upcoming Films: October 2017
THE FINGER
A guy's simple injury has an unexpected and profound effect on his special evening with his girlfriend.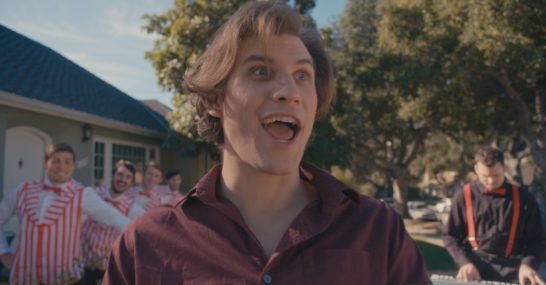 TRYING TO FUCK: A MODERN DAY ROMANCE
A quarter-aged white guy sets out on a journey to fuck as much as possible.
HOLIDAY FEAR
In the final act of a slasher film, Bruce attempts to reclaim his manliness and impress the final girl by finishing off the killer.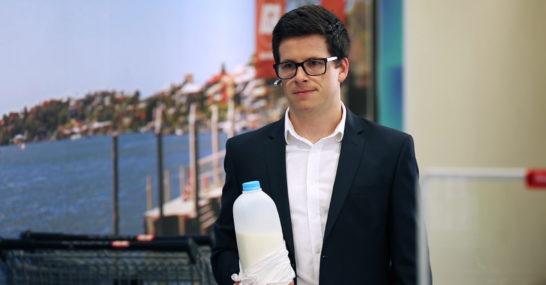 AISLE 4
David and Owen's values are put to the test as they fight for their fruit.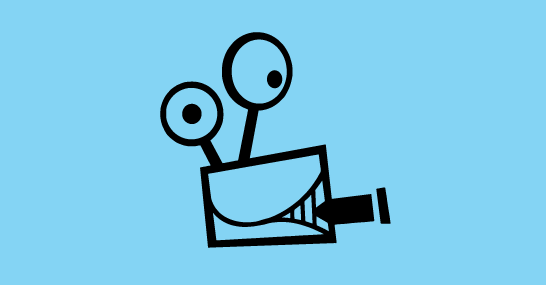 THE ROUGH PART
A young woman hires an escort to help sabotage her dead end relationship.