May's Winning Films
Judge's Award
GOOD MOURNING
Written and directed by Jack McCafferty.
Audience's Award
THE OUTING
Written and directed by Cian Llewellyn.
Upcoming Films: June 2018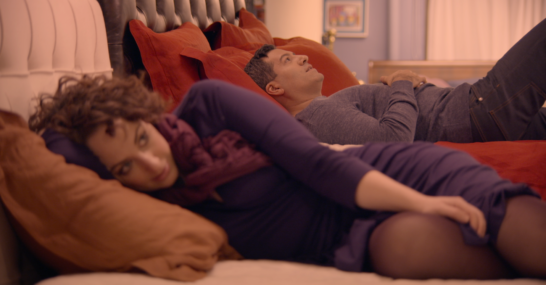 ONE DAY HOME
Shattered from the implosion of her marriage, Frida embarks on an epic quest: finding the perfect mattress to launch her new life.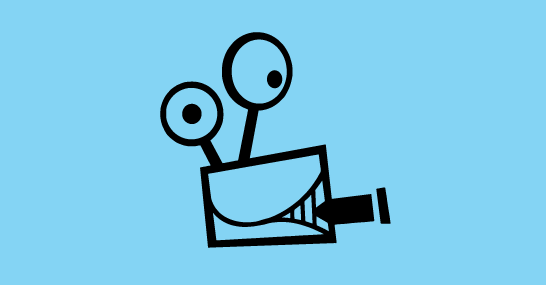 EN DUO
Wait, how does a Tinder date work again?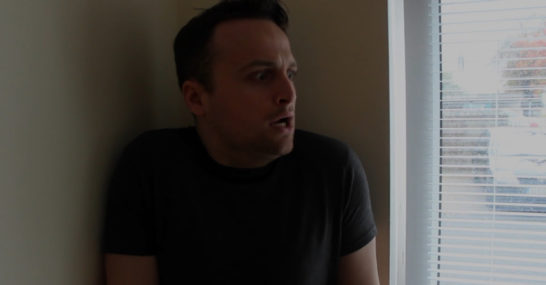 FRANK
Love makes fools of us all.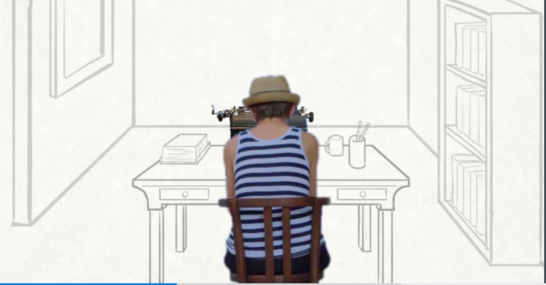 KAFKA SHRUGGED
Twenty years after a Kafkaesque experience, a filmmaker is still trying to figure out how to tell that story.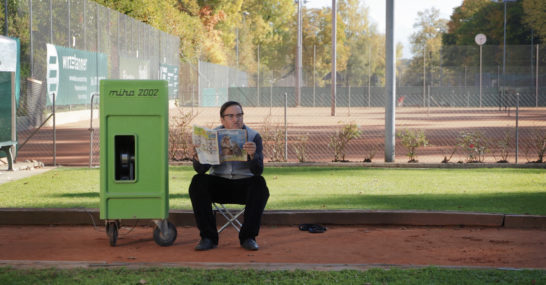 PASSIONS, PART 3
The secret passions of Katto Maempf.
THE PORT HOLE
An event changes the status quo, forcing a story to ensue.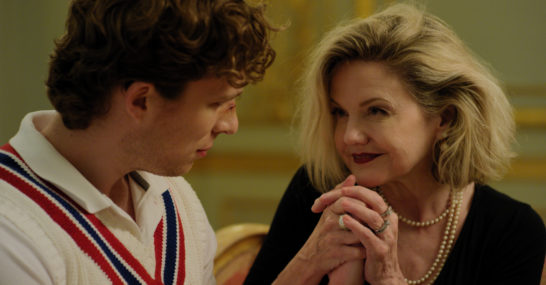 MOTHER FUCKER
Charles is deeply in debt and desperate to save his kidnapped dog. In a last-ditch effort to secure the ransom, Charles returns home to ask his wealthy, widowed mother for help. An unimaginable bargain is struck.