October's Winning Films
Audience's Award
RUMSPRINGAWAKENING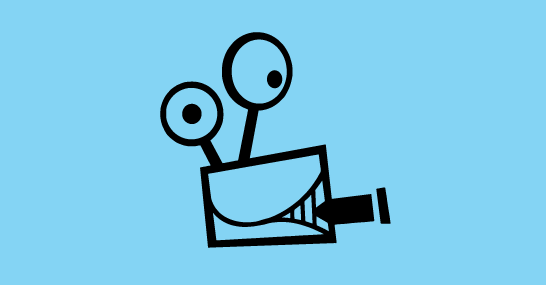 Judge's Award
IT'S BEEN TOO LONG
Written by David Ebert, directed by Amber Schaefer.
Upcoming Films: November 2019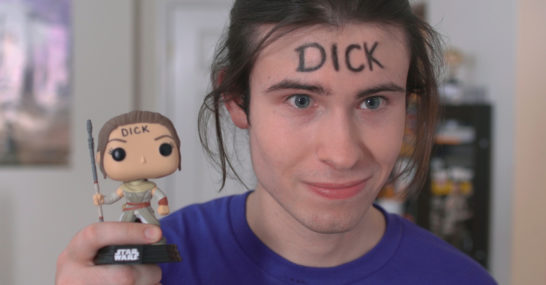 D*CK-HEAD
Two feuding roommates reach a breaking point when one writes DICK on the other's forehead in permanent ink.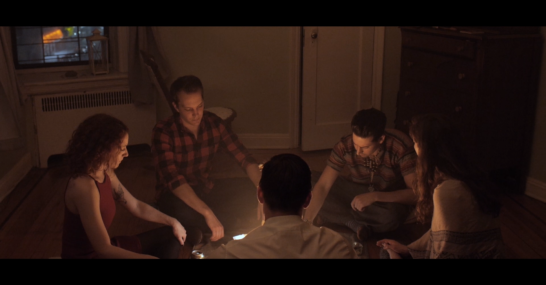 SÉANCE
A group of close friends decide to partake in a séance to try and contact their dead friend, Annie.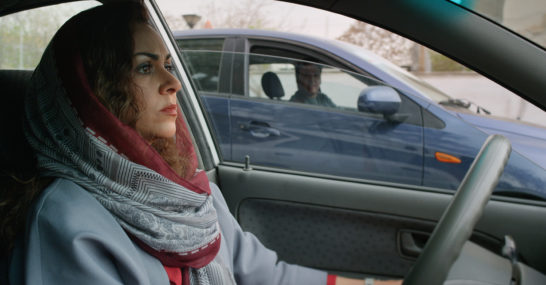 HORN
A businesswoman tries to find a parking place to park her car, to be on time for an important work appointment. Men are disturbing her in the streets of Tehran but she finds a solution to conclude the business…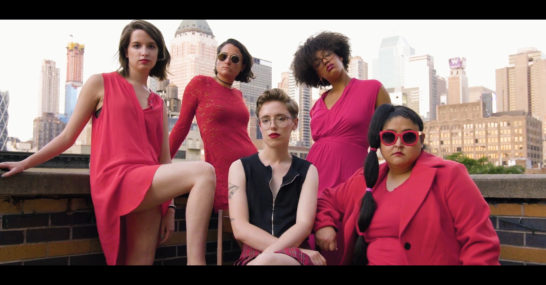 SURPRISE! IT'S YOUR PERIOD
A little ditty about Aunt Flo coming to town and turning your whole world upside down.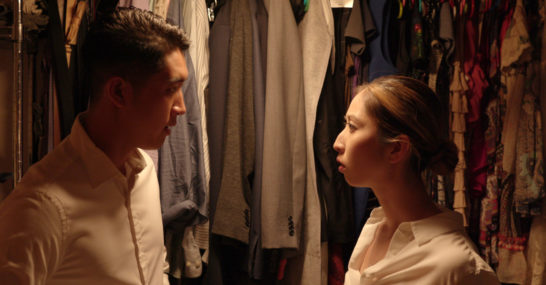 IN SYNC
A young couple walk a fine line while thriving in an open marriage until they catch each other breaking their own rules.
SKIP GIRL
A failing musician rediscovers his mojo when an unconventional woman finds value in his things that have been dumped into a skip by his frustrated wife.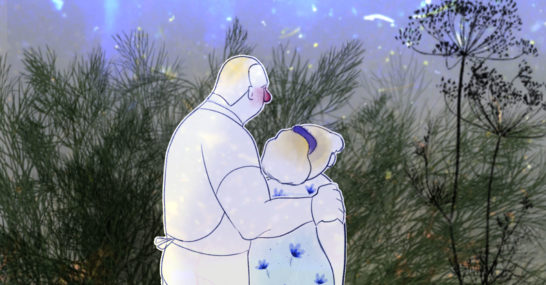 12 ZLOTY
In a Polish deli, a tough, introverted butcher softens when a steady customer comes in and gets carried away with her to a herring scented fantasy.