July's Winning Films
Judge's Award
THE GREEN BIRD
Written and directed by Pierre Perveyrie, Maximilien Bougeois, Marine Goalard, Irina Nguyen-Duc, Quentin Dubois.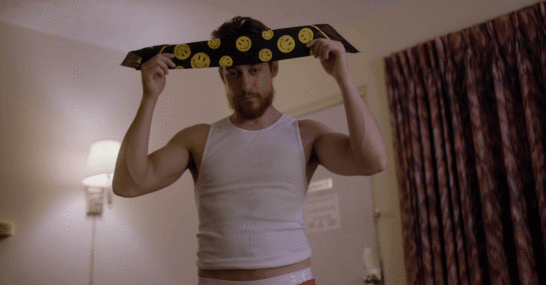 Written and directed by Lance Johnson.
Upcoming Films: September 2019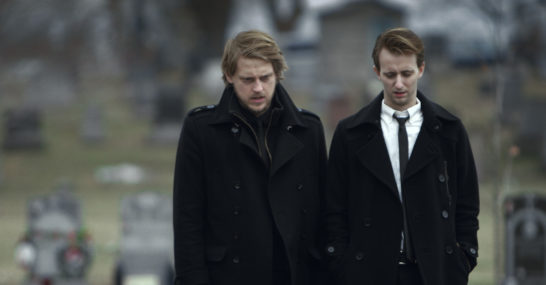 DON'T FORGET ME CALVARY
Two men make a shabby attempt to eulogize their mutual friend and realize, in his absence, that the gulf between them is wider than they could have anticipated.
THE UNEXPLAINERS
The Unexplainers travel the across Britain in an attempt to 'unexplain' the most 'unexplainable' mysteries. In this episode, they investigate giant cat sightings in Wales.
IZZY DELLA CRUZ ON SPIRIT KEEPING
A short animated documentary about a college student and the ghosts and other entities that have been with her throughout her life.