March's Winning Films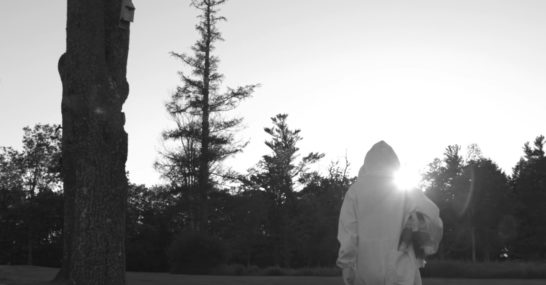 Judge's Award
THE B MOVIE
Written by Andre Jaeger, directed by Laina Barakat.
Written and directed by Steve W. Thompson.
Upcoming Films: April 2018
MIND-BLOWING
An IQ-draining company sets up shop in a Hungarian town, buying up the countryside's brain resources.
PEE SITTING DOWN
A battle of sexual proclivities.
A DIGITAL BROMANCE
If only you knew how much your phone cares about you...
TOM, THE KNIFE SALESMAN
A knife salesman must use his wits to escape a kidnapper.
ALL GOOD
A woman battles temptation after fulfilling her duties as a Maid of Honor.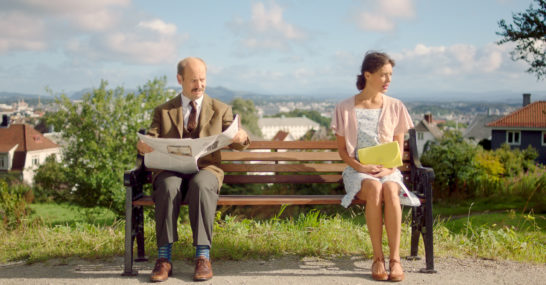 PARADIS
A lonely man's hidden playfulness is set free.