February's Winning Films
Written and directed by Jillian Cantwell.
Written and directed by Lars Midthun and Jack Kelly.
Watch Here
Upcoming Films: March 2019
WIFEY REDUX
A man becomes maniacally obsessed with driving off his teenage daughter's new boyfriend in this dark comedy about coping and denial, based on a short story by acclaimed Irish author Kevin Barry.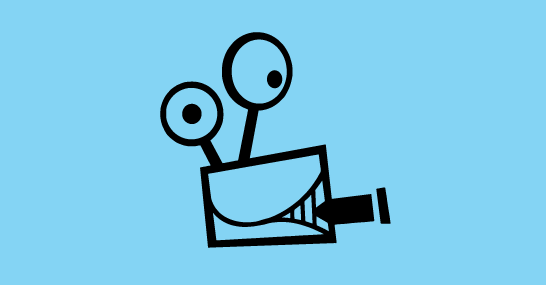 CORPORATE WARFARE
In 2016, a chain of events brought the biggest corporations to their knees. This is that story.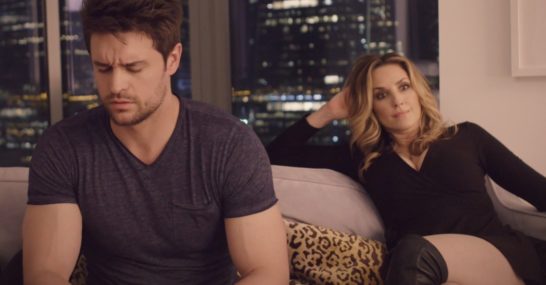 ASS MAN
A woman tries to coach a date through pleasing her, but this guy only knows how to do one thing.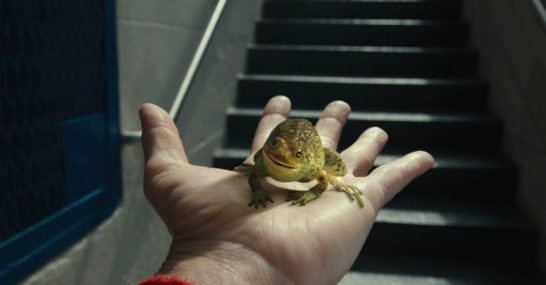 BUSHWICK TARZAN
Neighborhood hero and iconic yoga instructor, Bushwick Tarzan, encounters a strange doctor and questions life and the meaning of love.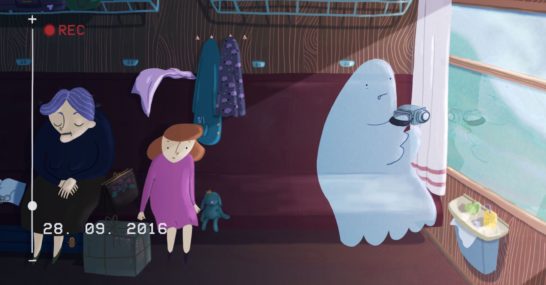 GHOSTORY
An amateur undead filmmaker, with the help of his undead therapy group, tries to find out how he died. From the Czech Republic.
RAT TAIL
Pranks in the nude never end well.