June's Winning Films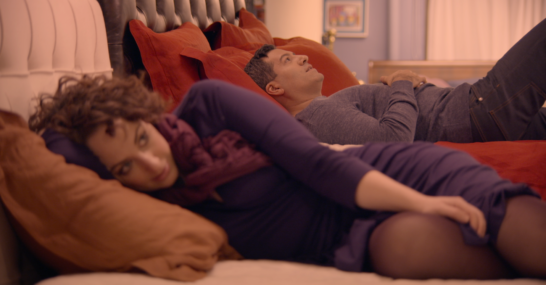 Audience's Award
ONE DAY HOME
Written by Rebecca Louise Miller, directed by Drew Denny.
Judge's Award
THE PORT HOLE
Written by Ross Brunetti, directed by BORT.
Watch Here
Upcoming Films: July 2018
THE TWO-FLAVOR HOT POT
A husband is torn between his student and his wife. But not all is what it seems.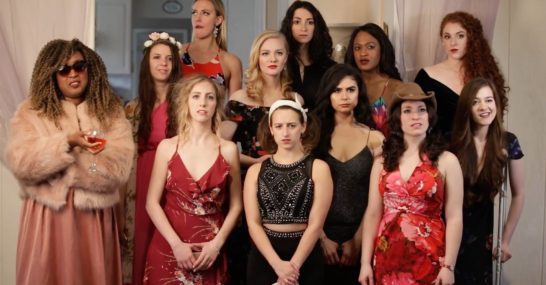 THE FUCKBOY
One man's search for nothing serious right now. A 'Bachelor' Parody.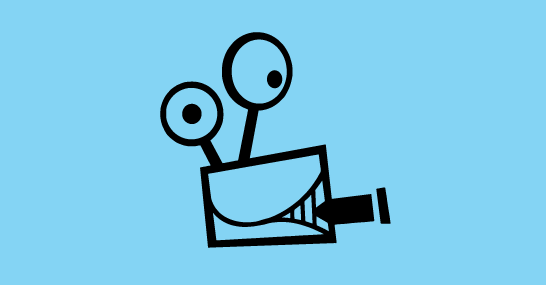 BEHIND CLOSED DOORS
A slice of life romantic comedy about a modern couple's Saturday morning habits.
BEEP
A young couple's patience is tested when a noise interrupts their sleep.
LEVEL 4
Two first-time criminals find themselves out of luck when their getaway vehicle is clamped up in a multi-story car park.
SOMEONE LIKE ME (L'OPERA DI FACEBOOK)
A Facebook-Post apocalyptic opera traversing the pressure-filled struggle to balance staying happy with staying well 'liked.'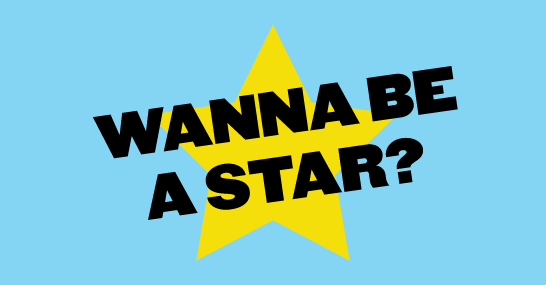 NOW WHAT HAD HAPPENED WAS...