December's Winning Films
Audience's Award
HANDLE WITH CARE
Written by Tom Capps and Kevin Etherson, directed by Michael Mercandante.
Watch Here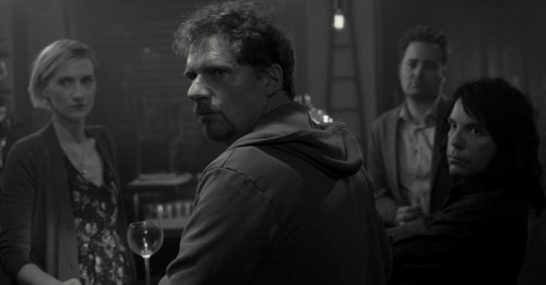 Written and directed by Greg Tudéla.
Upcoming Films: January 2018
AKADO
A cable guy comes to customer's apartment and meets his fate.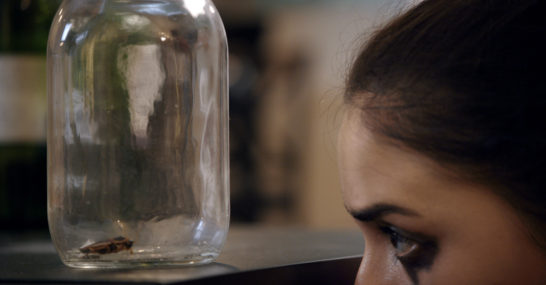 GIRL MEETS ROACH
Dumped just before Christmas, a brokenhearted young woman forms an unlikely friendship...with a cockroach.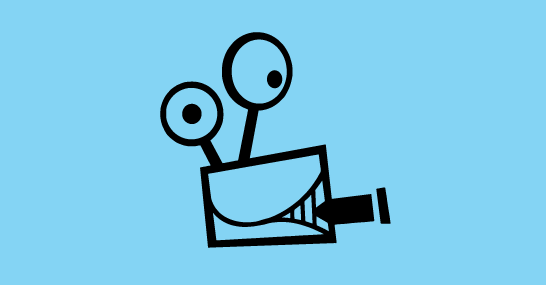 SYNCHED UP
Two roommates realize the myth of period synching has a dark underlying truth to it.
BLONDE AMY
A worker at a photography studio has a late night romance.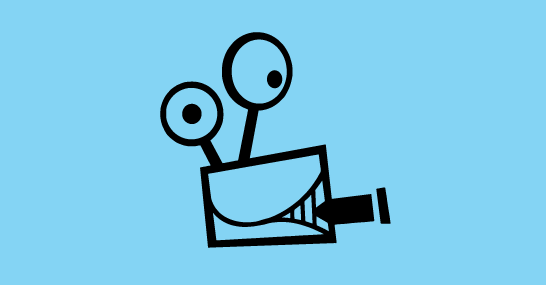 SWING NIGHT
Two couples embark on their first orgy. Always stay open to love.