July's Winning Films
Audience's Award
CORN COB HANDS
Written by Tadeusz Rawa, directed by Tomasz Cichoń.
Upcoming Films: September 2017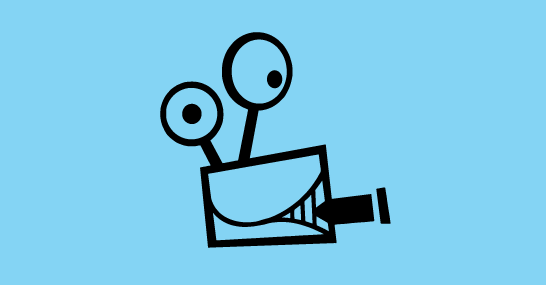 FLIPPED THE SCRIPT
A real life love story, sorta.
CHOKE ARTIST
A millennial comedian with severe social anxiety gets emboldened by dark fantasies starring a bartender at her work.
MORE THAN GOD
A man tries to uncover his wife's suspected affair, but instead is confronted by the rigidity of his religion, the boundaries of his love for his daughter, and his obligation to resuscitate her lover's husband.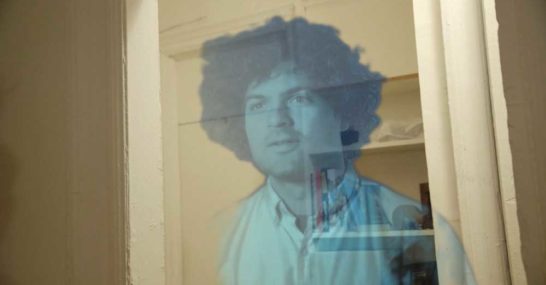 BRUCE LOVES YOU
A charismatic and handsome ghost is dating a young woman. But when he begins to compliment her roommate's "subtle" voice, his real intentions become clear.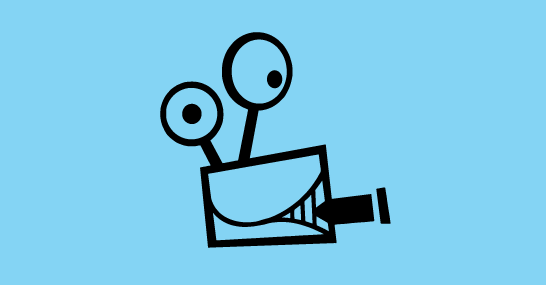 THE MEN WITH NO NAME
A short comedy western about two men in their 30s who are going through identity crises.
ROCK AND A HARD PLACE
A guitarist has three hours to get ready for a big gig, despite a drunk roommate and a very jealous girlfriend.