May's Winning Films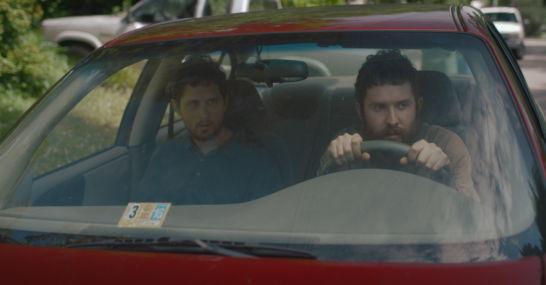 Audience's Award
DONNY AND CLIVE
Written by Dylan Cooper and Lowe McKee, directed by Chris and Lowe McKee.
Judge's Award
THE ENGLISH TEECHER
Written by Andy and Carolyn London, directed by Andy London.
Upcoming Films: June 2019
MORTAL KOMBAT VIDEO PROMO - 1993
On September 13, 1993 aka Mortal Monday Mortal Kombat, the #1 arcade smash hit was released on the Genesis, Super Nintendo, Gameboy & Gamegear. This is a promo video from Mortal Monday.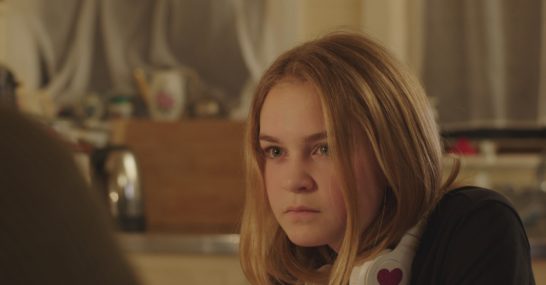 THE BIG BINGO BONANZA
A 12 year old plans the ultimate heist with her ex-con grandad.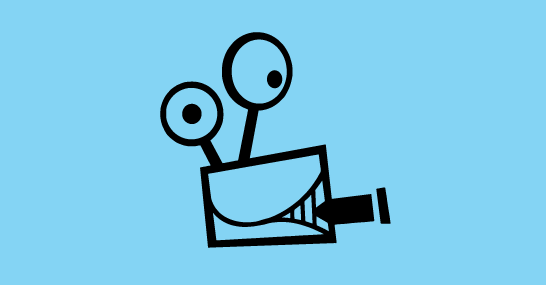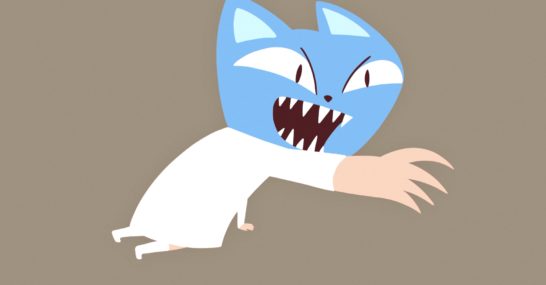 CATHERINE
A tragic comedy of a sweet little girl, who grows up to be a crazy old cat lady.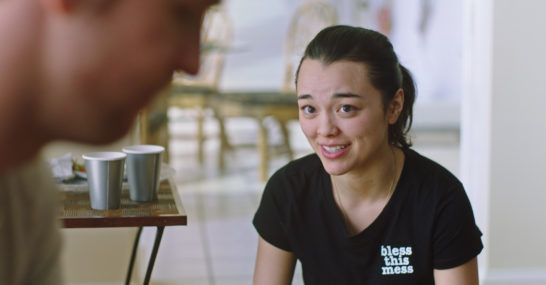 BLESS THIS MESS
Years after high school, Christine comes face-to-face with Tyler, her high school crush.
BATHTIME
Laying low and waiting on a fixer, a wannabe-musician-turned-criminal talks shop with an Echo Dot to keep his mind off of a stab wound.