September's Winning Films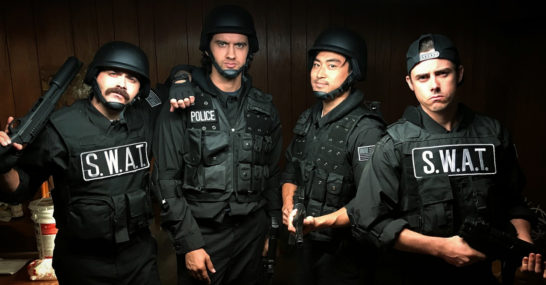 Written and directed by Michael Gene Conti.
Audience's Award
THE BREAK
Written by Janelle Tedesco, Michael Goldburg, and Dave Chan, directed by Michael Goldburg.
Upcoming Films: October 2018
WE'RE GOING TO PARIS
An old married couple receive a tremendous surprise when they try to rob a bank.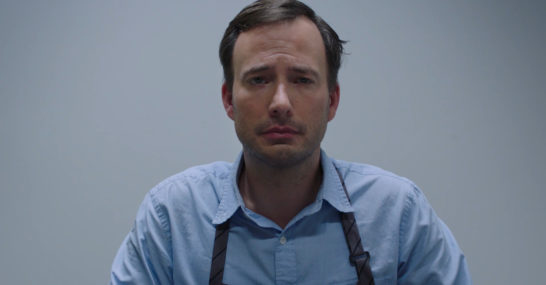 MEAGAN'S SHIFT
It's never too late to give up.
THE ICONS
Alternative interpretations of signage from America's favorite generic couple, The Icons.
MADAME BOUGE WAITS FOR HER DATE
Madame Bouge waits for her date.
STARVING ARTIST
A filmmaker recounts his struggles as he tries to make it big in NYC.
THE WINGMAN
A young man enlists the help of his grandmother in order to impress his girlfriend and finally lose his virginity.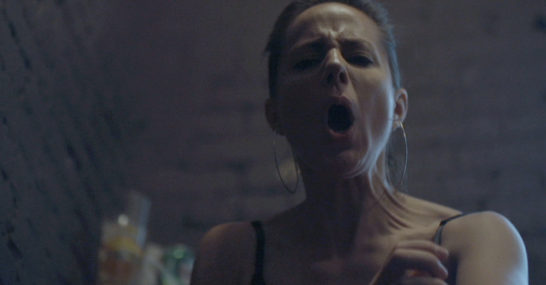 FIVE SECOND RULE
We've all justified a floor encounter with The Five Second Rule, but what happens if you cross the line of what's permissible?