August 2023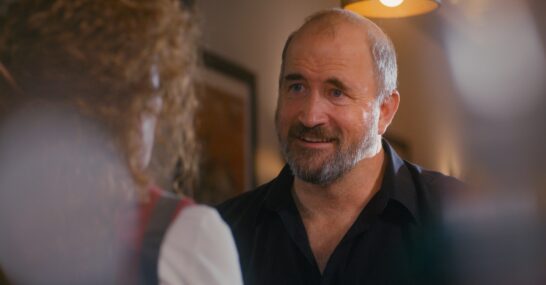 Written and directed by Mike Timoney.
Written by Jen Silverman, directed by Mike Donahue.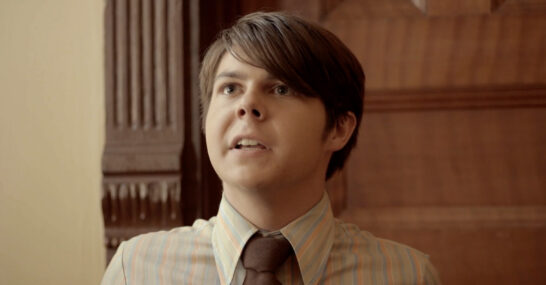 BITCHIN' BIBLES
Chaos ensues when two 1970s Bible salesmen witness a murder at a client's house.
DECAPITATO CONSEQUENZE MORTALI
The most dangerous (video) game.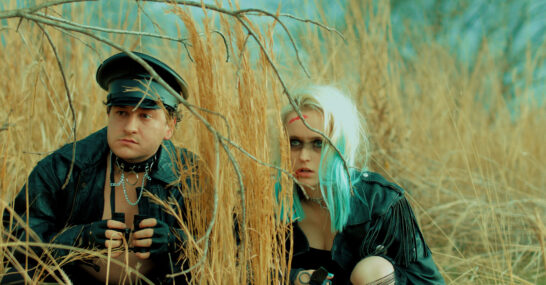 VEGAN APOCALYPSE
The apocalypse has finally come - and it's made getting a good meal really, really hard.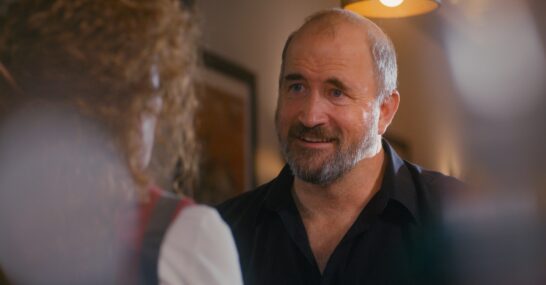 HOPE
Love Conquers All. Maybe.
BEFORE MARRIAGE
A couple starts planning a life together but their ideas for partnership may be too far apart.
TROY
Troy has loud sex 24-7. Troy shares a wall with Thea and Charlie. Troy is ruining their lives... or is he saving them?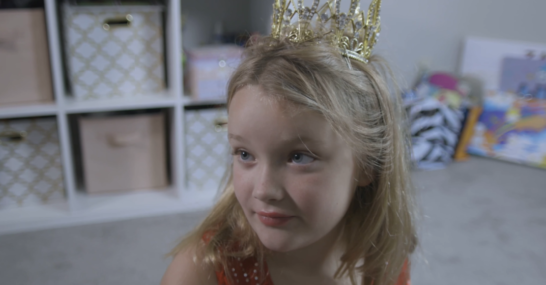 TEA TIME
When 6-year-old Dana's babysitter falls asleep, a little mischief ensues in her pursuit to find the perfect prince charming to attend her tea party.