May 2022
Written and directed by Remi Parisse.
Audience's Award
OH FOR A MUSE OF FIRE
Written by Peter Rohan and Laura Darrell, directed by Peter Rohan.
THE UNION
A group of rebellious city workers refuse to listen to their higher up's orders to plow the roads.
HOW TO SAVE A MARRIAGE
Honesty is the hallmark of a good relationship... just not that kind of honesty.
STEVE OF THE ANTARCTIC
On his quest to reach the south pole, a man has an unlikely encounter with an Australian immigration officer.
A Romantic Comedy Web Series about breaking up with a Superhero and being a woman in the workplace.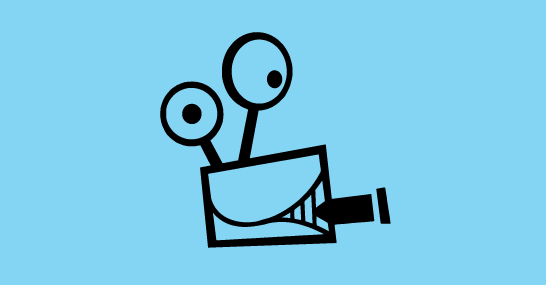 #OPSHOP
A mother tries to teach her son about charity, while documenting it all on social media, but ends up learning her own valuable lesson. From New Zealand.
PUSSY BOO
When Paulette's and Roger's ears meet their granddaughter's favorite rapper... From France.
Faced by Satan demanding the ultimate sacrifice, three young satanists must make a choice of fatal consequence.
OH FOR A MUSE OF FIRE
A young artist retreats to her aunt's lake house in an effort to evade her omnipresent inner critic and find artistic renewal. But upon her arrival, she discovers he's followed her and will not leave her in peace. A comedic story of freedom, growth and embracing imperfection.