April 2020
TUGGIT
An infomercial for an app that tracks a user's most intimate moments.
Being an Influencer isn't as easy as it seems....
THE UNION
A group of rebellious city workers refuse to listen to their higher up's orders to plow the roads.
HOW TO SAVE A MARRIAGE
Honesty is the hallmark of a good relationship... just not that kind of honesty.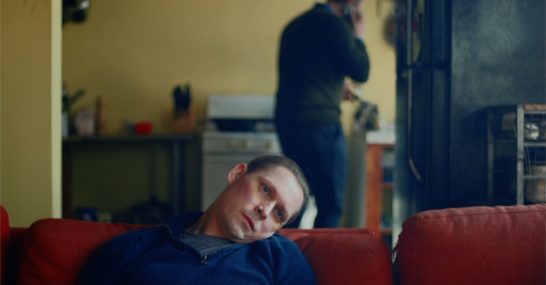 HIGHLY RECOMMENDED
A young father on a business trip struggles to call 911 after discovering his Airbnb host is dead.
Moments of lost self-control.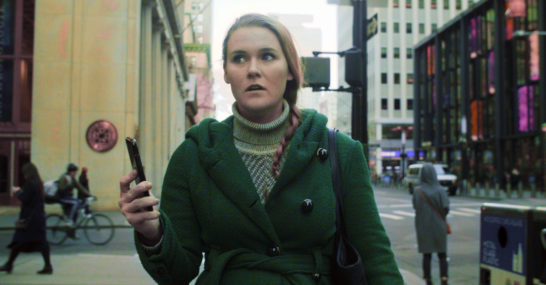 I'M NOT LOST
Lyndsay can't find her way without her smartphone. Maybe some strangers on the streets of NYC can help?
PENELOPE UNICORN
A young woman's quiet yoga practice is disrupted by a loud party in the apartment next door.