October 2019
Audience's Award
RUMSPRINGAWAKENING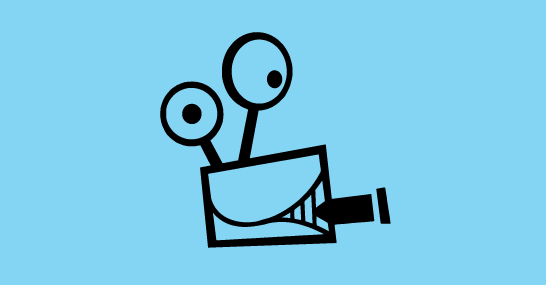 Judge's Award
IT'S BEEN TOO LONG
Written by David Ebert, directed by Amber Schaefer.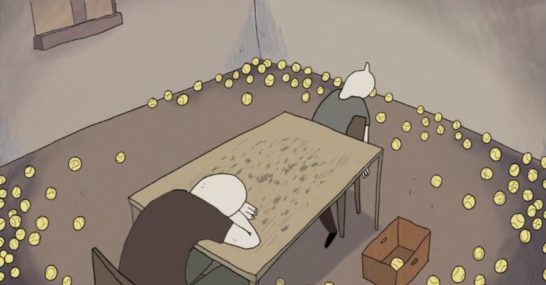 A TABLE GAME
Patience is a gift.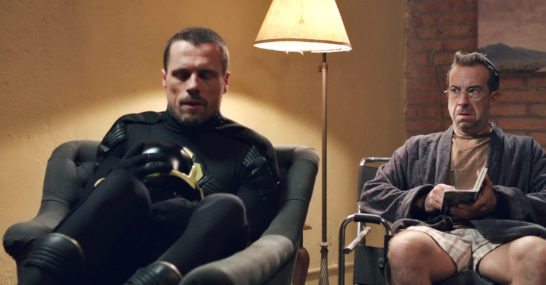 KRISIS
In a world governed by violence and injustice, The Galactic Drifter (a superhero who has advised humanity for centuries), visits Professor Kleinman to undergo therapy and regain his lost powers. From Spain.
With the help of a failed Broadway actress, a wide-eyed Amish teen sings his way to adulthood on his Rumspringa through New York City. An opera.
ZOG: THE FIRST FEMINIST
Women have been fighting for their rights since the dawn of mankind. Meet Zog, the first feminist.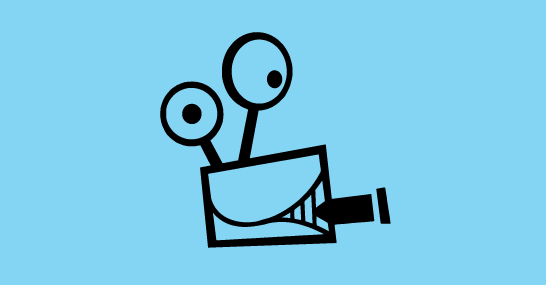 IT'S BEEN TOO LONG
Two ex-lovers meet at a rarely-used Aspen lodge to reignite their passions, but first they must confess their past sins.