December 2018
Judge's Award
THE MUSIC LESSON
Written by Kyle I. Kelley, directed by Adam Brown and Kyle I. Kelley.
Watch Here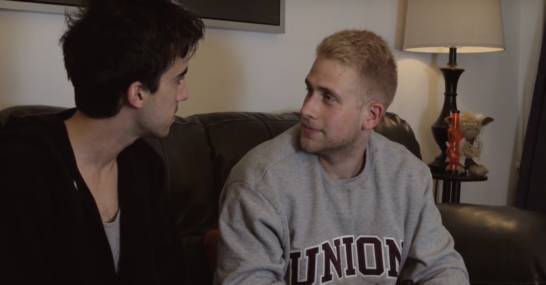 Audience's Award
FOUR PLAY
Written by Ben Krevalin, directed by Jack Kyser.
The gangster movie within a movie from Home Alone is re-imagined by the adorably violent puppets of Rats Island.
White Blood Cell, the Defender of the Bloodstream, has to come to Santa's rescue one Christmas Eve. The 10th anniversary screening of an Iron Mule classic!
A jaded music teacher turns the tables on a soul-sucking student.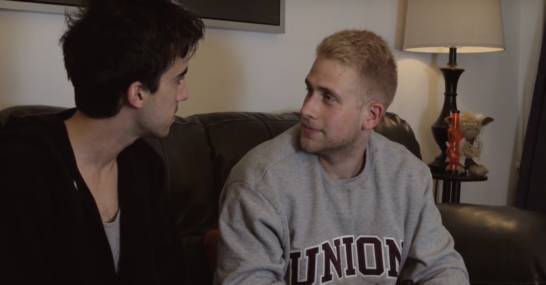 FOUR PLAY
Two best friends decide to order escorts to their apartment, but the night doesn't go as planned.
A WOMAN'S RIGHT TO SHOES
In the hope of finding a shopping friend, Alice manages to lose something much bigger...her sanity.
When Taylor is a guest on her friends' podcast, she discovers that she hates the sound of her own voice. As in, REALLY hates it.