April 2018
RECAMIER
Nils bought a "recamier" couch. A precious piece of furniture. He invites Pierre and his wife, Anaïs, to show them his new acquisition.
MIND-BLOWING
An IQ-draining company sets up shop in a Hungarian town, buying up the countryside's brain resources.
A battle of sexual proclivities.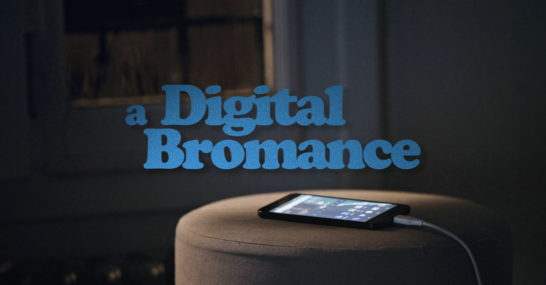 A DIGITAL BROMANCE
If only you knew how much your phone cares about you...
ALL GOOD
A woman battles temptation after fulfilling her duties as a Maid of Honor.
PARADIS
A lonely man's hidden playfulness is set free.