January 2018
Written by Sara Detrik, directed by Sam Swanson and Sara Detrik.
Watch Here
Audience's Award
BLONDE AMY
Written and directed by Genaro Dominguez.
THE FINAL SHOW
A woman who has lived a long life full of love and loss has to decide, based on all that she has learned, who to take along to eternity.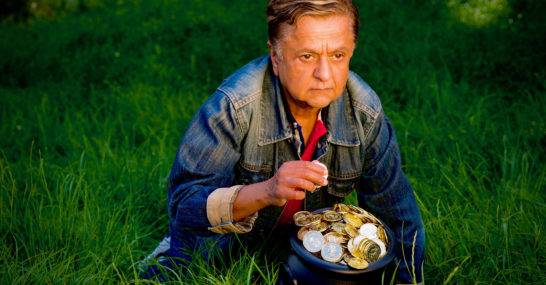 GOD CAME 'ROUND
Down on his luck flower seller Sandeep (played by Deep Roy) pines to make a connection with the girl of his dreams.
GIRL MEETS ROACH
Dumped just before Christmas, a brokenhearted young woman forms an unlikely friendship...with a cockroach.
Two roommates realize the myth of period synching has a dark underlying truth to it.
BLONDE AMY
A worker at a photography studio has a late night romance.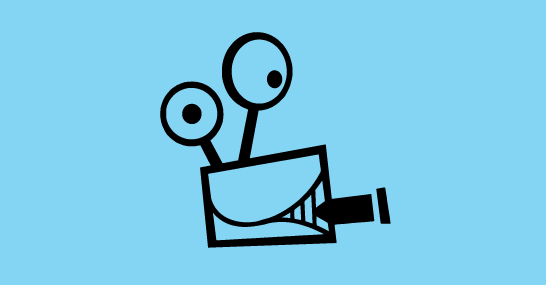 SWING NIGHT
Two couples embark on their first orgy. Always stay open to love.