May 2017
Judge's Award
MY LIFE IS A DREAM
Audience's Award
HAVE A LITTLE FAITH
Written and directed by Ashton Avila.
Perky Cousin Wonderlette never imagined she'd meet the man of her dreams so when her dreams turn into nightmares she's not so surprised.
HAVE A LITTLE FAITH
A rebellious teenager is determined to get kicked out of her new Christian High School and teach the new boy she meets there what it really means to "have a little Faith".
The Internets Celebrities took a culinary journey along the length of the A train in NYC. This is what they found on 125th Street.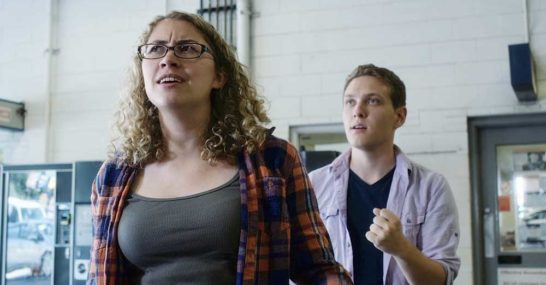 STATE INSPECTION
An anxious young man tries to talk to a woman he meets while waiting for his car at an auto repair shop.
DASHA THE FOOL
Dasha is happily married and fool enough not to see the ugly truth around her.
ANIA
A man visits the girl of his dreams but finds an ill tempered Eastern European who speaks very little English.