February 2017
Audience's Award
MULVA LENDS A HAND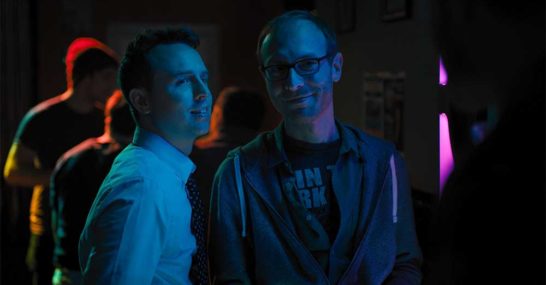 Judge's Award
SEEKING: JACK TRIPPER
Written and directed by Quinlan Orear.
SMOOTH MOVES
Tensions rise when a flirtatious game of one-upmanship turns an office into a battleground.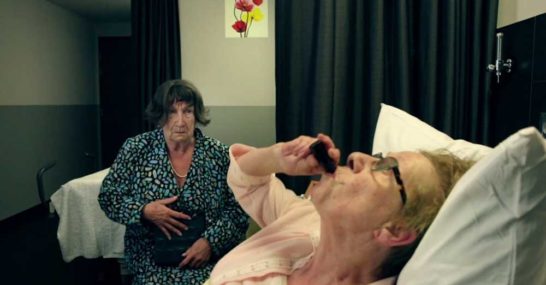 LES SOEURS FLORIS (THE FLORIS SISTERS)
Rose Floris, 75 years old, hospitalized for cancer treatment, is eager to put an end to her life. Her sister Marguerite will make every effort to help her achieve her goal...
Sometimes in a relationship, it's hard to ask for what you want. For moments like that, Michelle has a special friend who lends a hand: Mulva.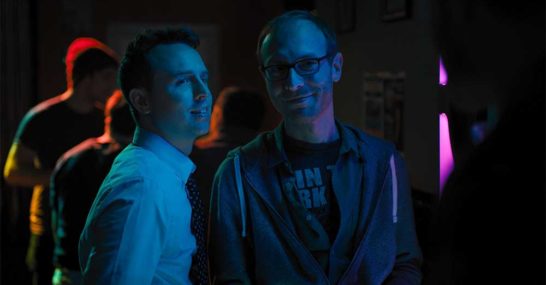 SEEKING: JACK TRIPPER
A gay married couple discover just how rusty domestication has left their pickup game.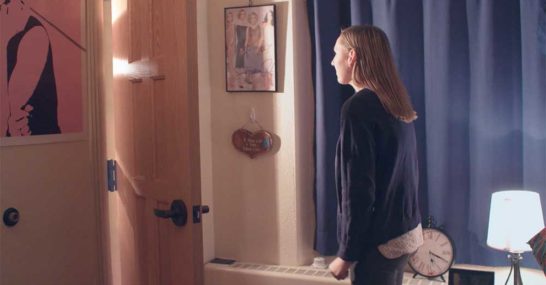 THE PROFIT
A college student receives a vision from God commanding her to proselytize the new word to the people of the world.