August 2016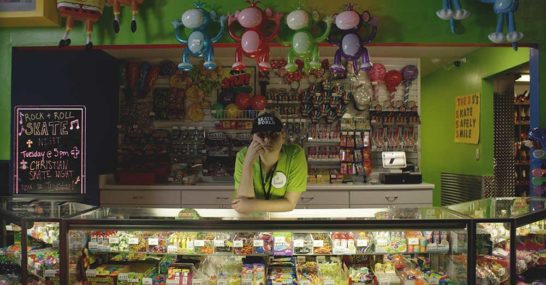 Audience's Award
EMMA, INSPIRED
Written by Jamie Rice and Nicole Machon, directed by Nicole Machon.
Written and directed by Trevor Kristjanson.
Watch Here
Hernandez won't lose his job without a fight, and tonight, he's ready to negotiate... with a gun in his hands.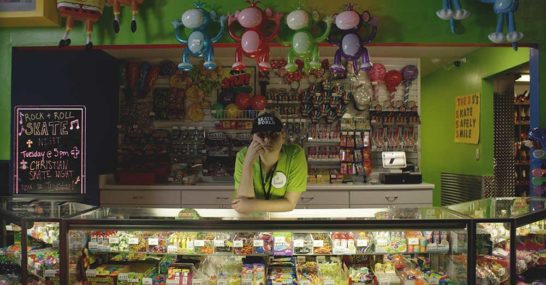 EMMA, INSPIRED
Emma is a recent college grad stuck in a rut. She needs some inspiration.
By way of a faulty phone app, a hipster is transported to Windsor Castle in the year 1840, where he disrupts Queen Victoria's dinner party.
An ape talks about a Freudian dream with his therapist giraffe.
Two beautiful but vain men must survive and escape their cheerful hell as they are tormented by their ever-present overlord.